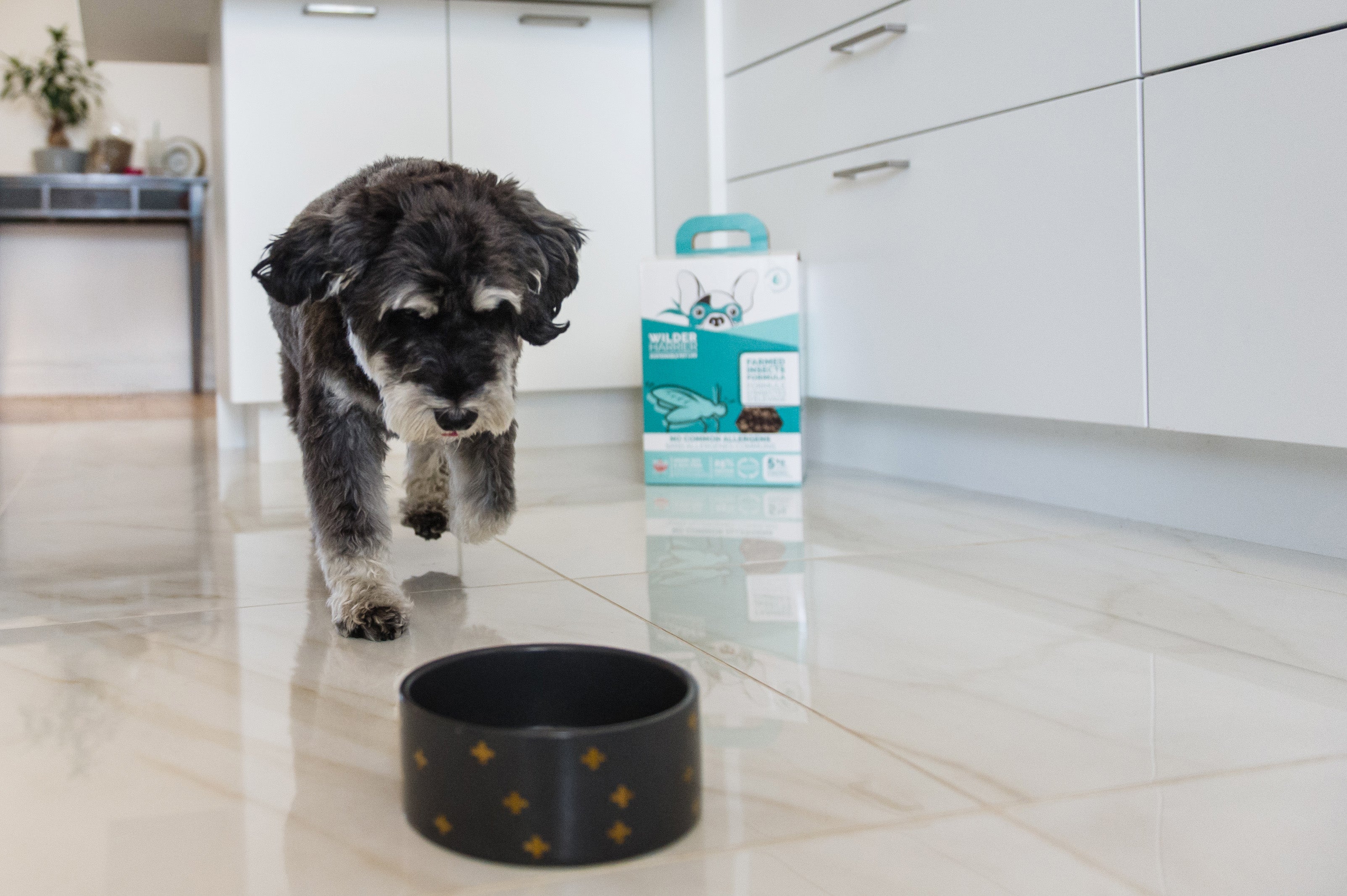 Doggy Lifestyle
The Importance Of Caring About Your Dog's Paw Print
As you may know, the environmental impact of the pet food industry is astronomical. We love our pets and treat them like family, as we should, but few of us know that what we choose to feed them ca...
Doggy Lifestyle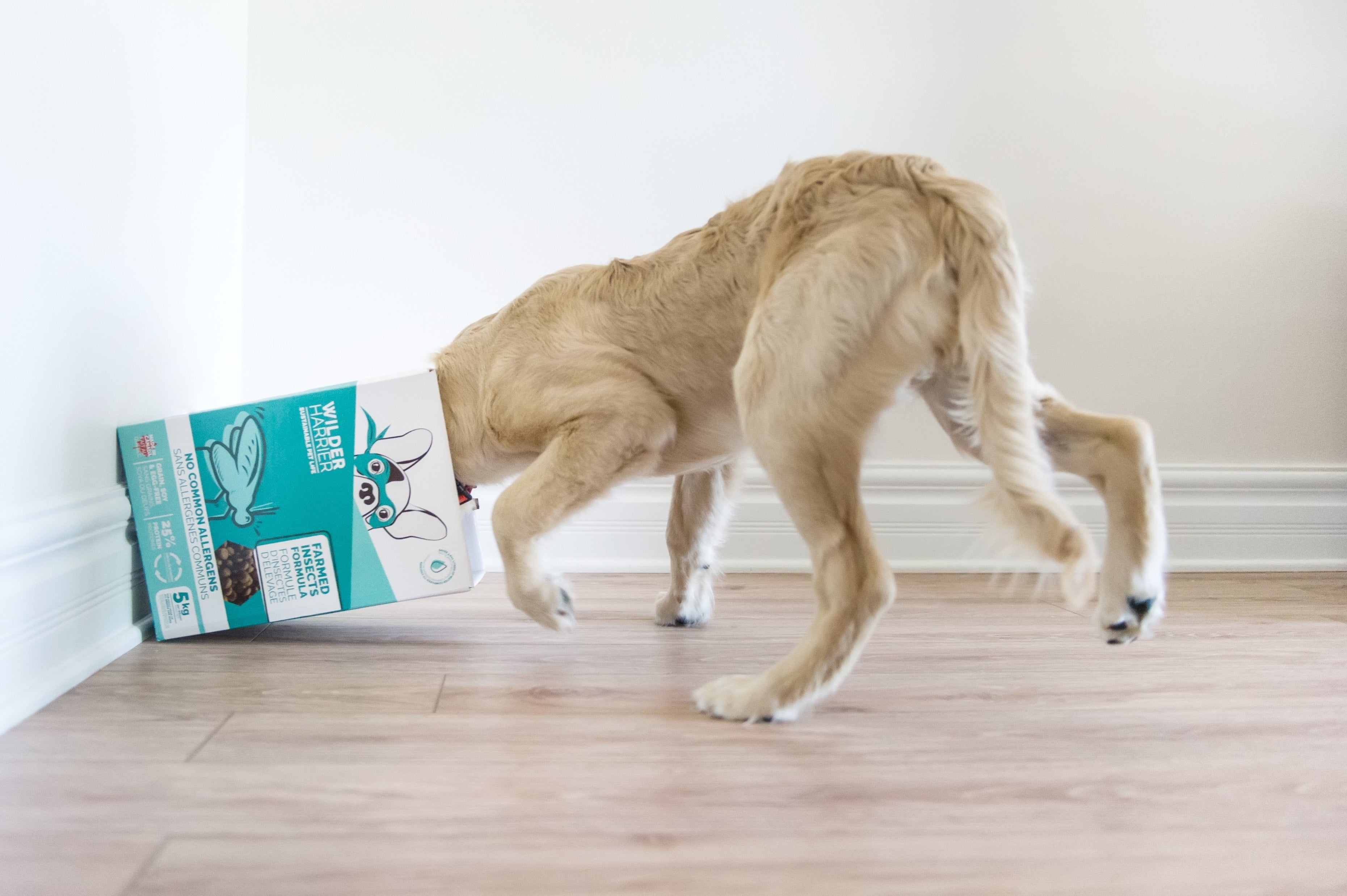 Dogs At Home - Pandemic Effect
As the world is slowly adapting to the effects of a global pandemic, our dogs are experiencing, in the words of author Hannah Brooks Olsen, "unprecedented levels of People Being Home".  While we ma...
Doggy Lifestyle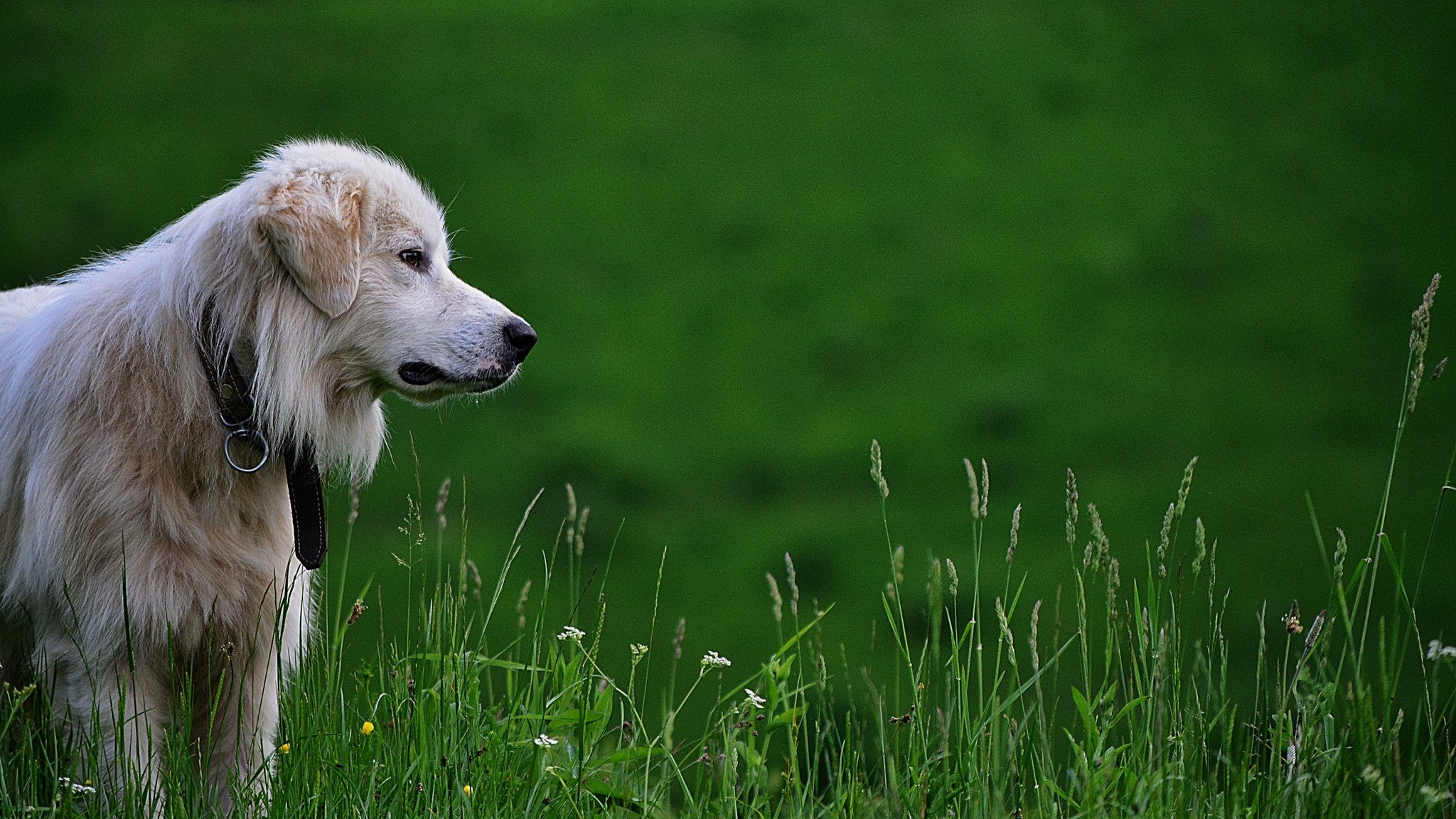 Picking Up Poop To Help Save The Planet
Any dog owner has felt a potential lapse in judgment when faced with their dog's steaming pile of, well, you-know-what. Even though we consciously know it's our duty to pick up after our pooches, w...
Doggy Lifestyle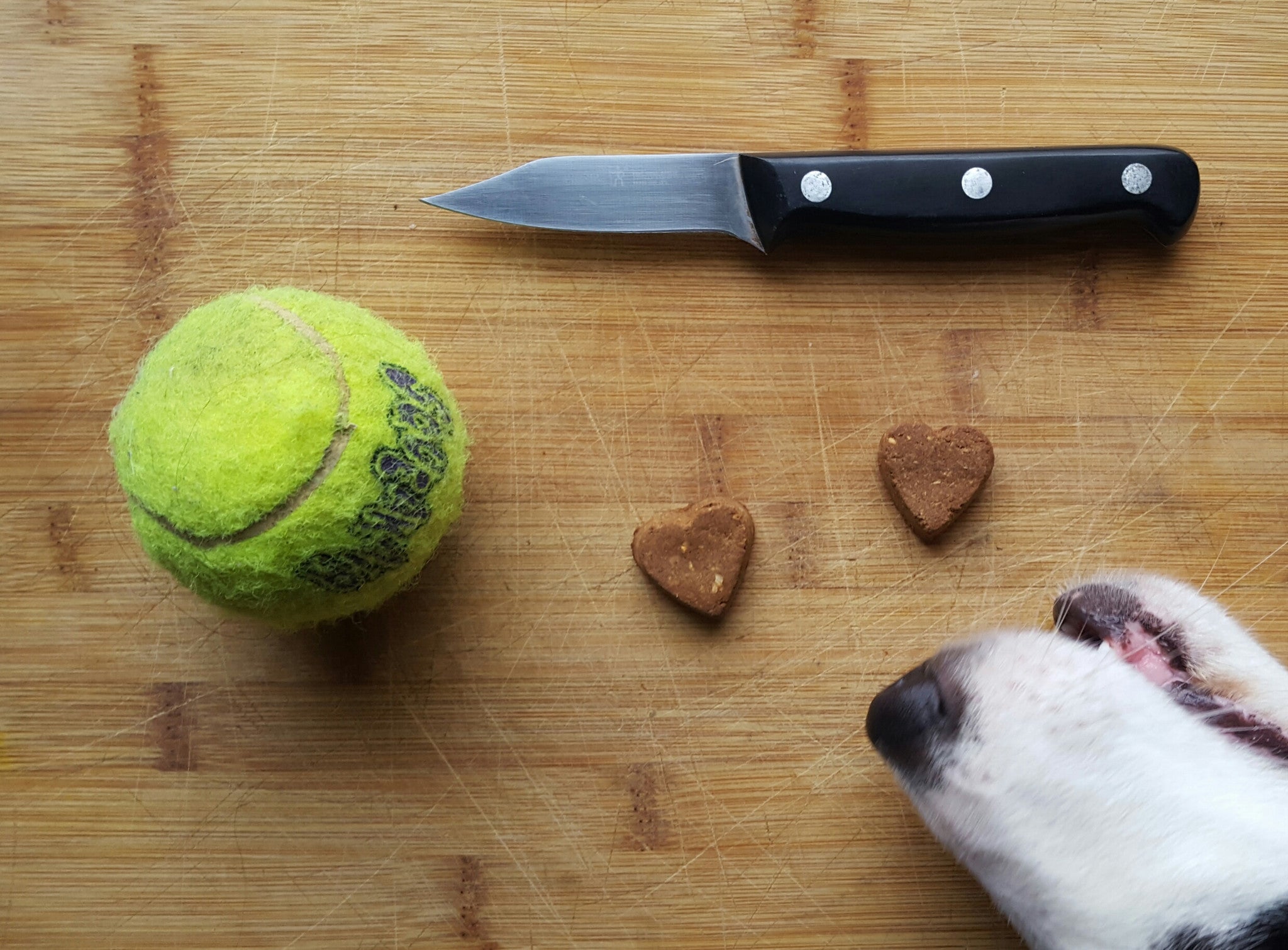 4 Homemade Stocking Stuffers and Toys for Your Dog
Homemade gifts make the best gifts. They offer that personal touch that store-bought items just can't imitate and are cloaked with a little extra love. We'd like to alleviate some holiday stress by...
Doggy Lifestyle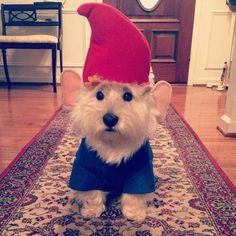 Quick, DIY Halloween Costumes For Your Dog
🎃DIY Costume Ideas For Your Dog🎃   🍸The Martini Glass Does your doggo have to wear the "Cone of Shame" for some reason these days? Fear not. Your pup can still partake in the festivities. By ad...
Doggy Lifestyle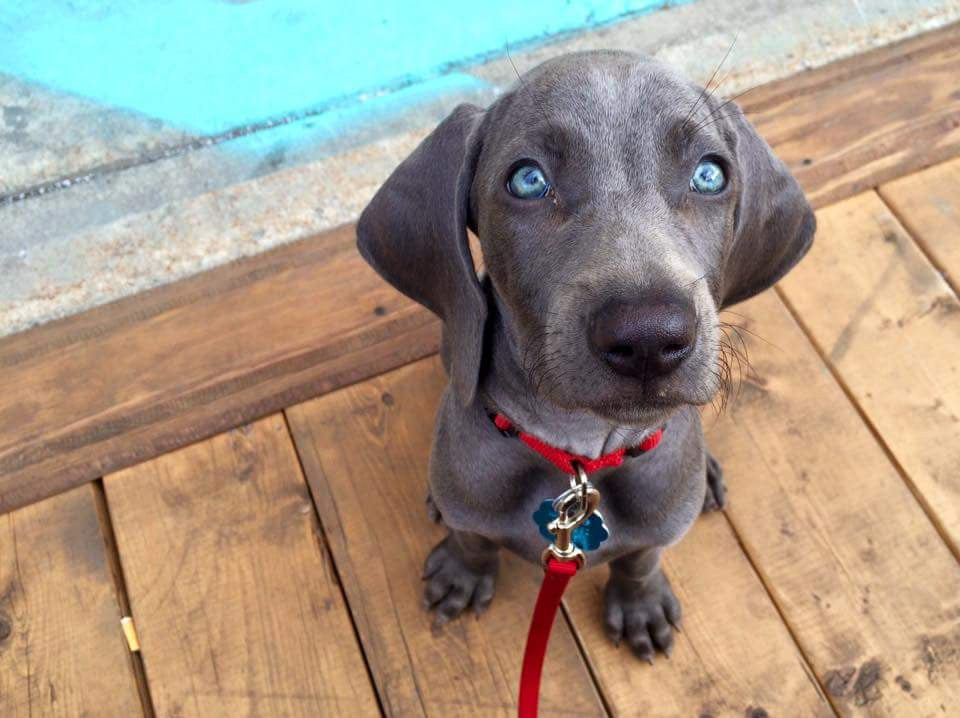 Doggy Lifestyle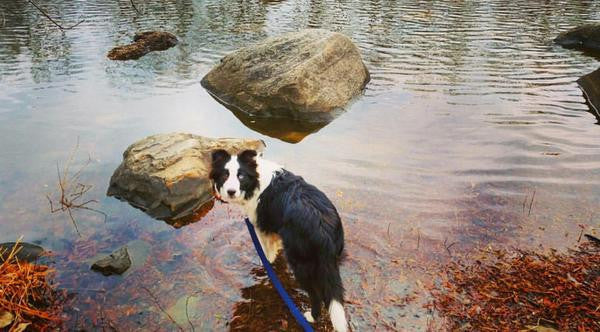 Doggy Lifestyle