 How bugs, UN research, and a good (vet) friend sparked an idea to change the pet food industry
Our story
Hi. We're Wilder Harrier, a Montreal-based pet food company that's doing things differently—because we want to make a difference. We didn't start with an allergic dog or a picky eater. Our company was born from an unshakable desire to be a force for positive change.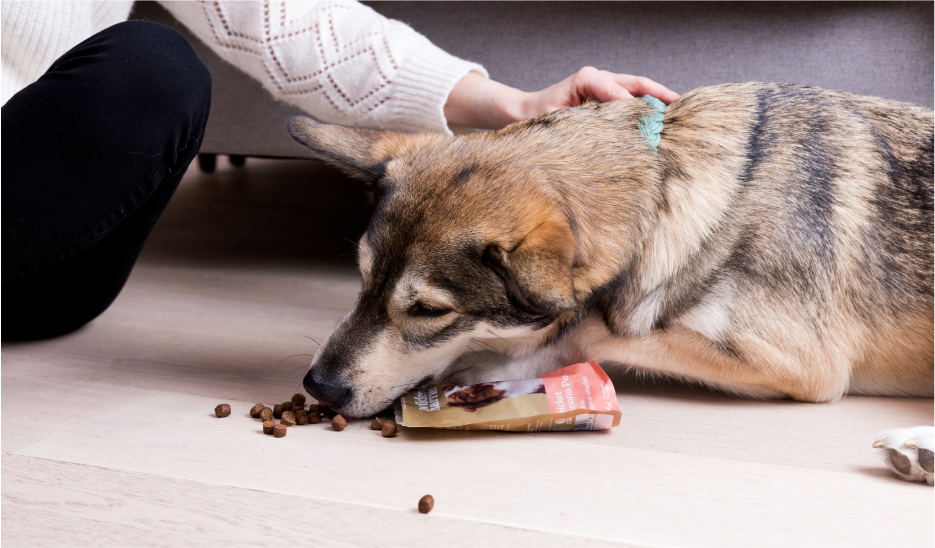 Meet Phil. He was working in finance and dreaming about how he could do something more useful than helping companies buy each other. One day, he read a study about the incredible environmental benefits of insect protein and couldn't stop thinking about it.
He shared the idea with his close friend, Paul, and his brother Mat, and the Wilder Harrier adventure began. The team considered where the research could have the most impact and reached out to a friend (the veterinarian) as well as a leading agrologist expert in pet nutrition. After learning that insects had a strong potential for allergy relief in dogs, they quickly realized they could help pets, their people, and the planet in a profound way.
Our founding dogfathers
Phil - Foodie, avid reader, aspiring DJ, going to write a book someday
Paul -  Engineer, die-hard Oasis fan, always up for a crazy challenge
Mat - Fashion guru, office jokester, loves a good round of golf
Lupe - 3-year-old rescue pup from Mexico, loves to stop and smell the pee (also Phil's dog)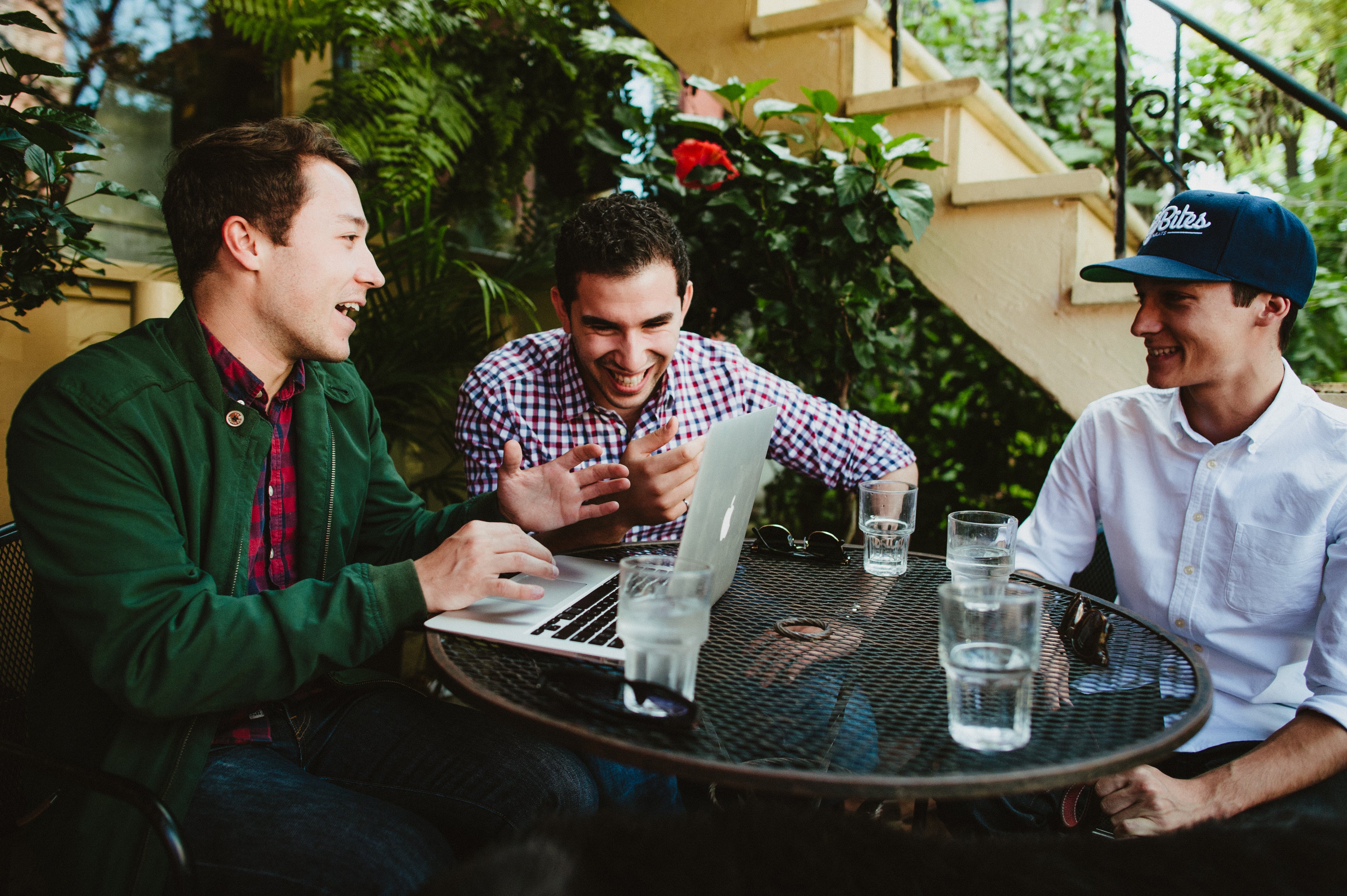 Phil, Paul, Mat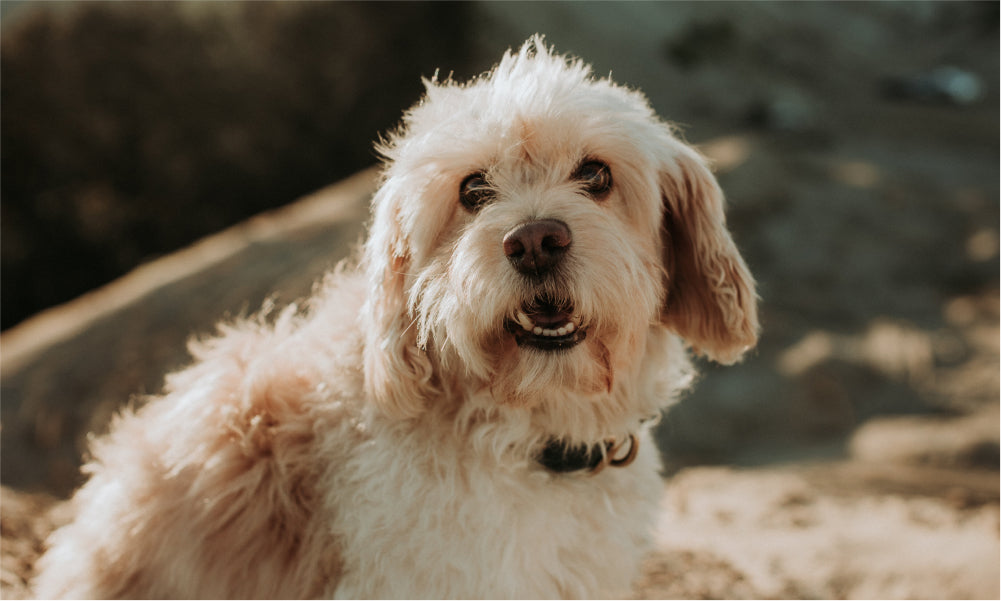 Lupe
Rooted in purpose
The bugs aren't for shock value. We're all about finding more sustainable ways to feed our pets and help them thrive.
Honest goodness
We're pet parents, too. And we're here for it all: the good, the cuddly, and the "my dog throws up everything they eat" moments.
Adventurous at heart
We think weird is wonderful. By embracing the "what ifs" and "why nots" we can offer creative solutions to growing problems.
Fruitful friendships
You can't do good things without good people. We're proud to work with organizations who see the potential in unusual ingredients, like leftover produce.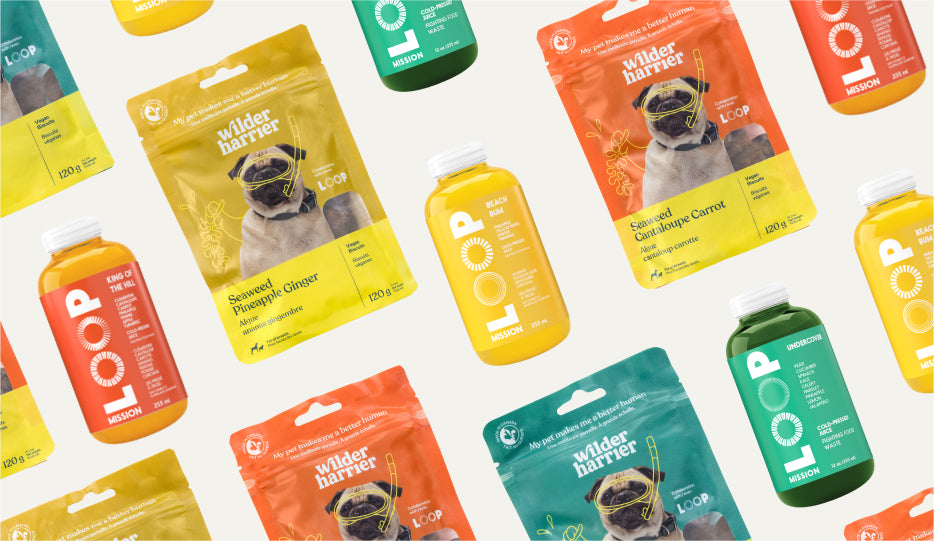 LOOP Mission
LOOP Mission is a Canadian company and food-waste fighting powerhouse. They repurpose the outcasts of the food industry by turning them into cold-pressed juices, sodas, alcoholic beverages, and soaps. You'll find the leftover pulp from their juices in our fibre-rich vegan biscuits.
Beyond the bowl
We're committed to doing better whenever possible—not just at breakfast, lunch, and dinner. This impacts everything from our business practices to our packaging, and everything in between.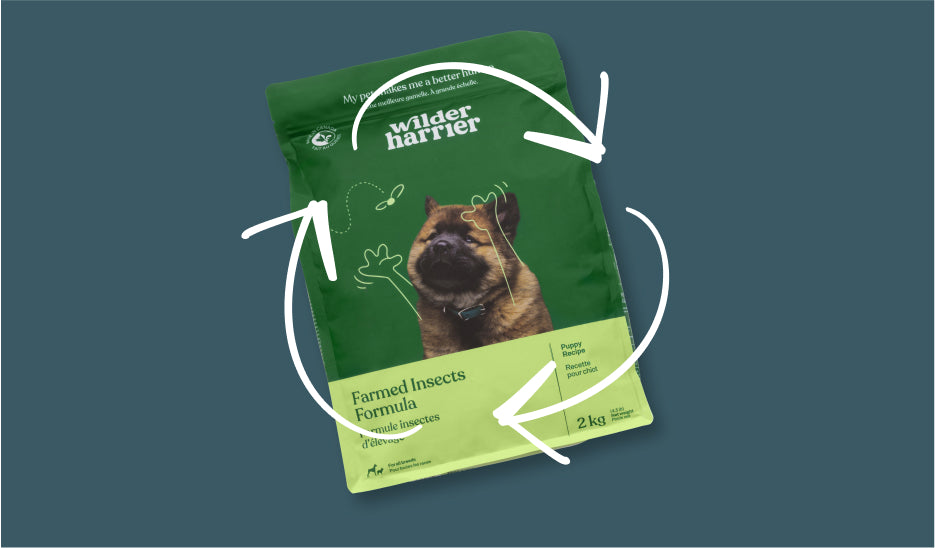 Packaging recycling
To help divert empty pet food bags from landfills, we created a recycling program that turns our packaging into new products. It's simple: Add a free mail-in recycling kit to your order, fill it up with your empties, and send us the full pre-paid mailer, which we'll return for recycling. Easy, peasy, 100% eco-friendly. Currently available in Canada only.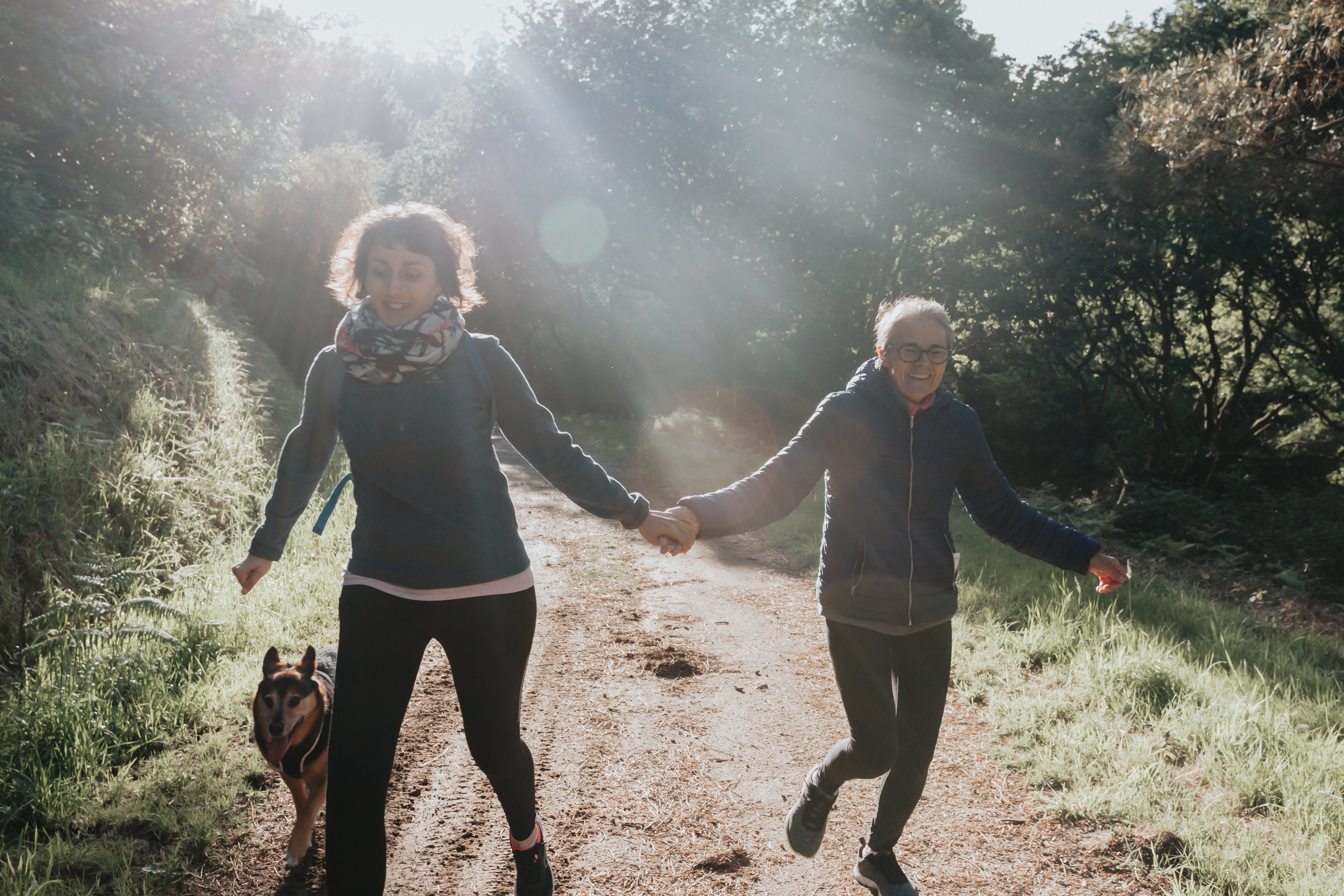 Together we're making sh!t better
And it's not just our pups' bowel movements. Here's how you've helped make a difference: