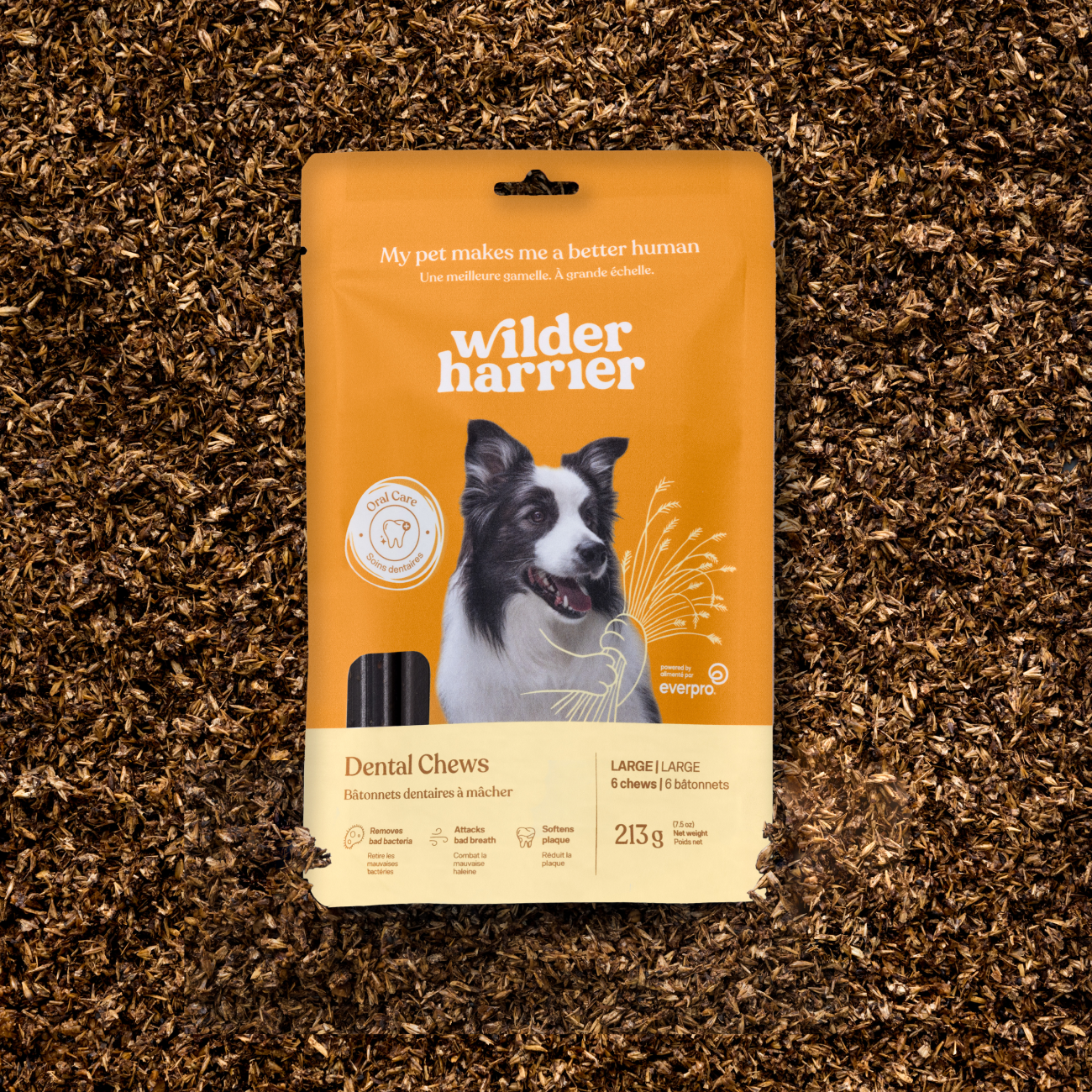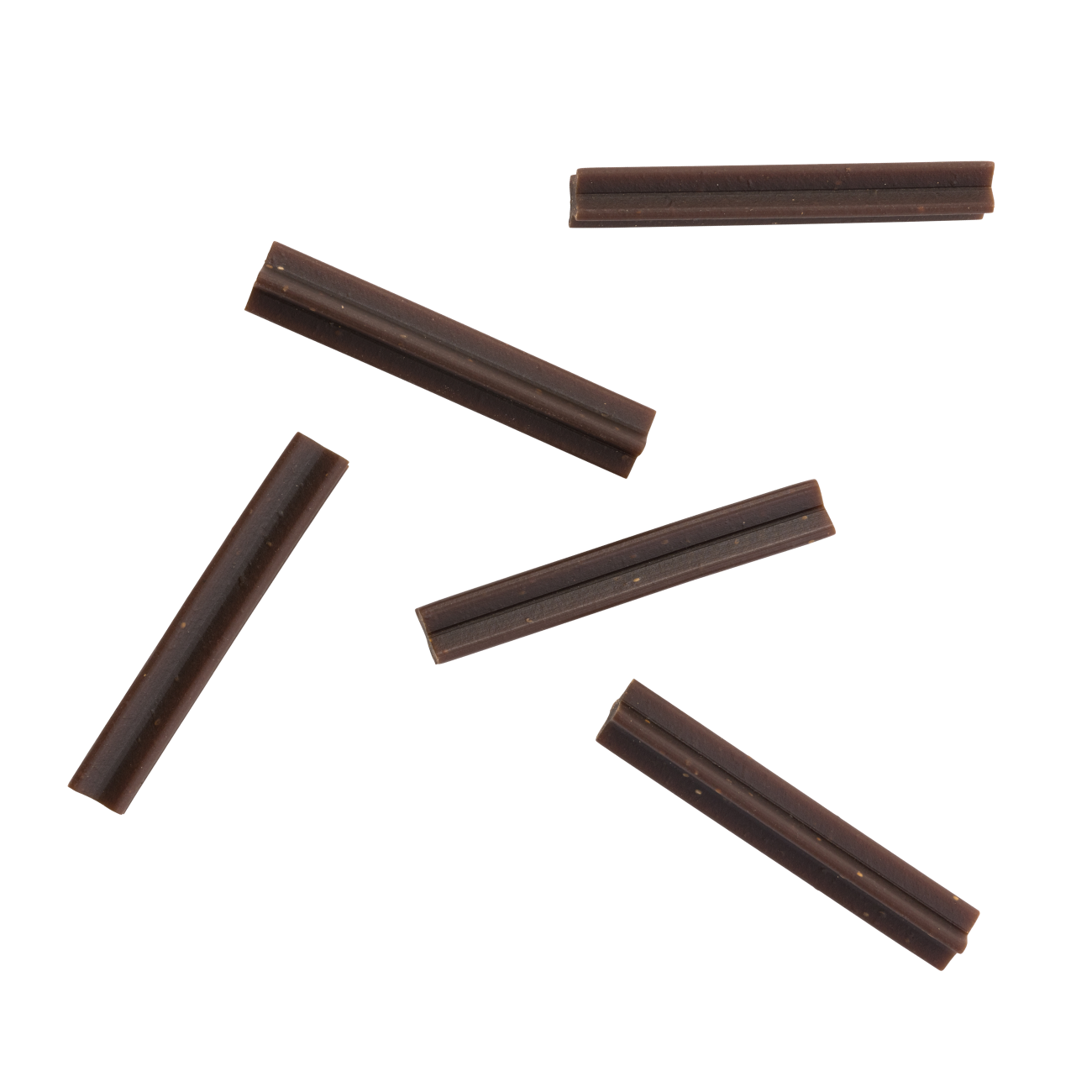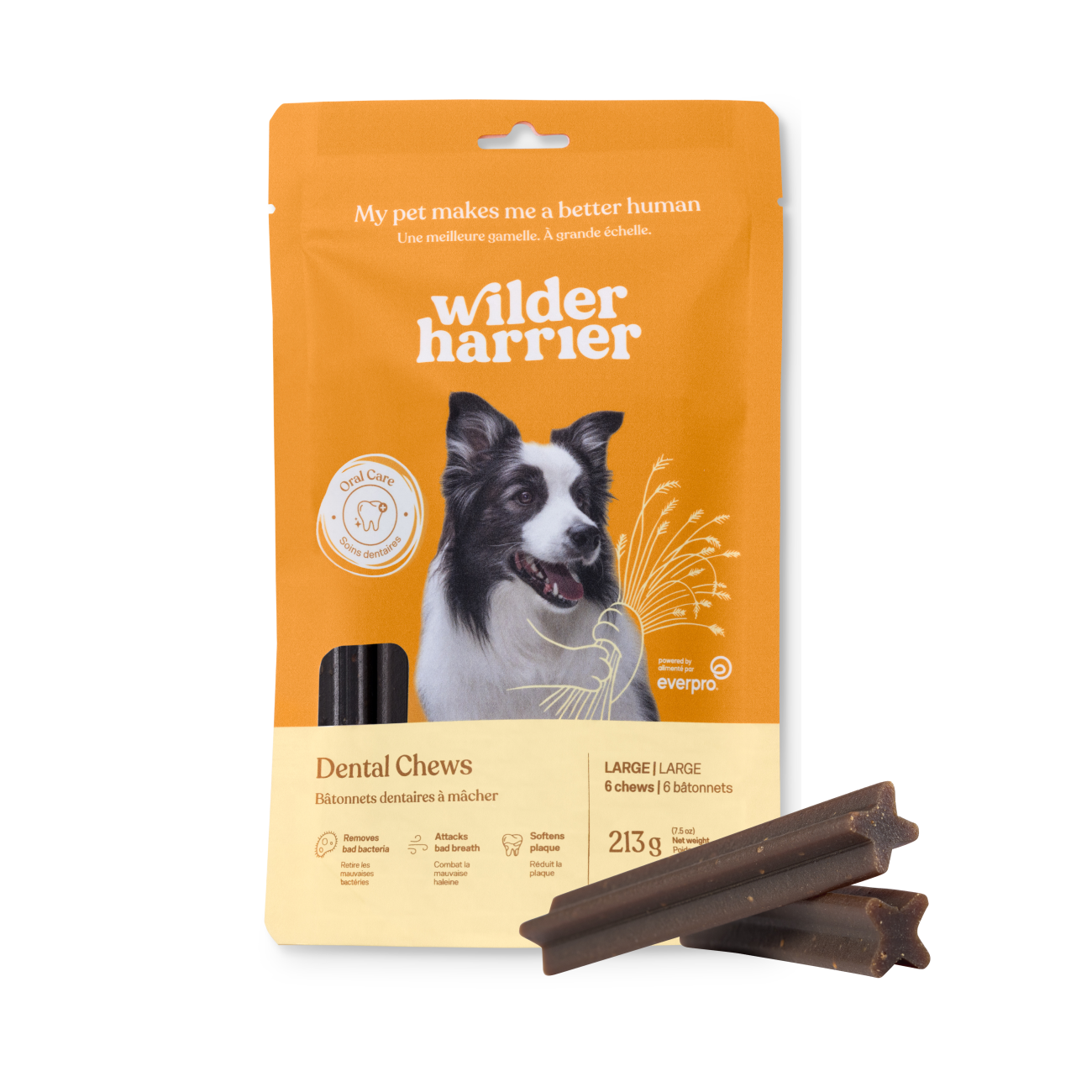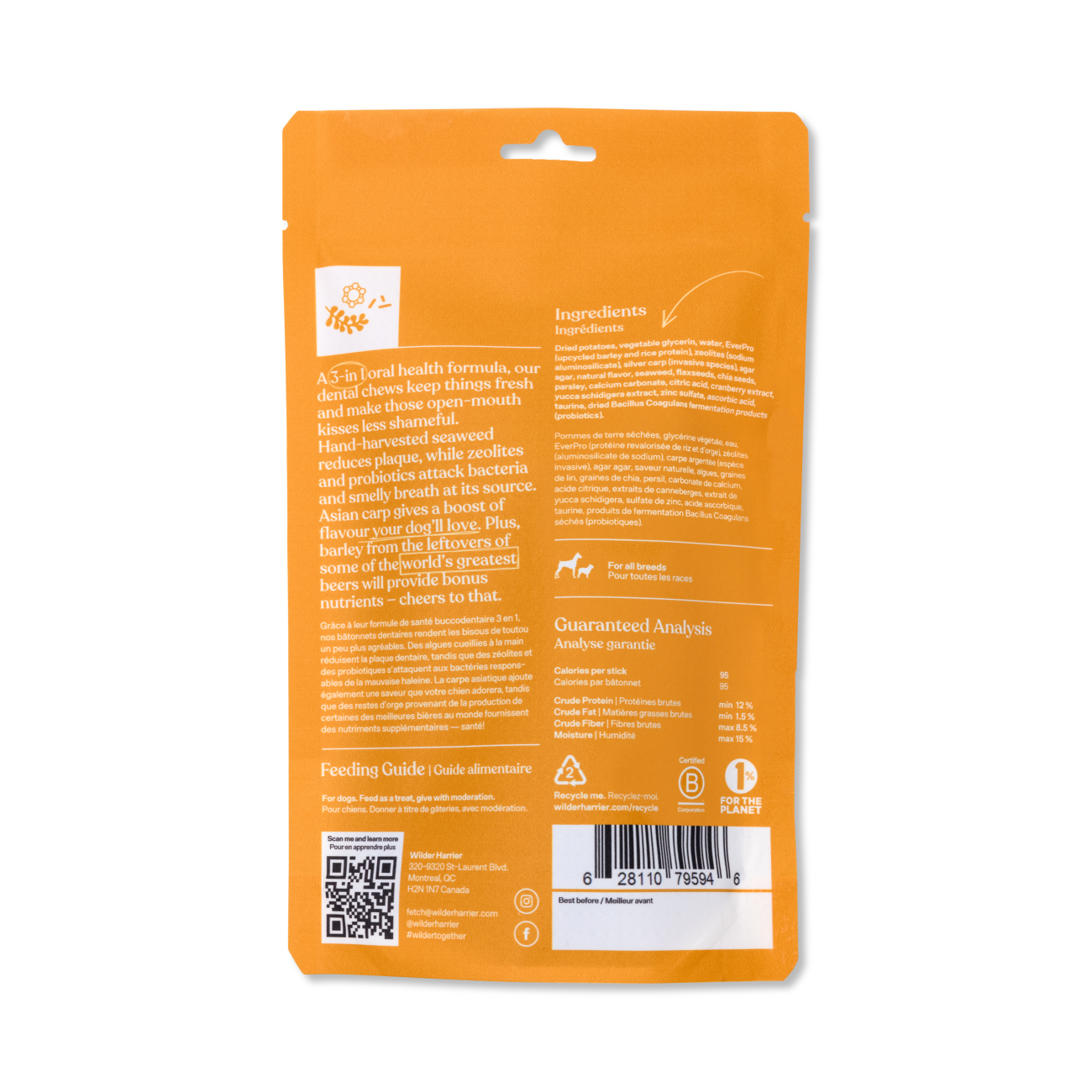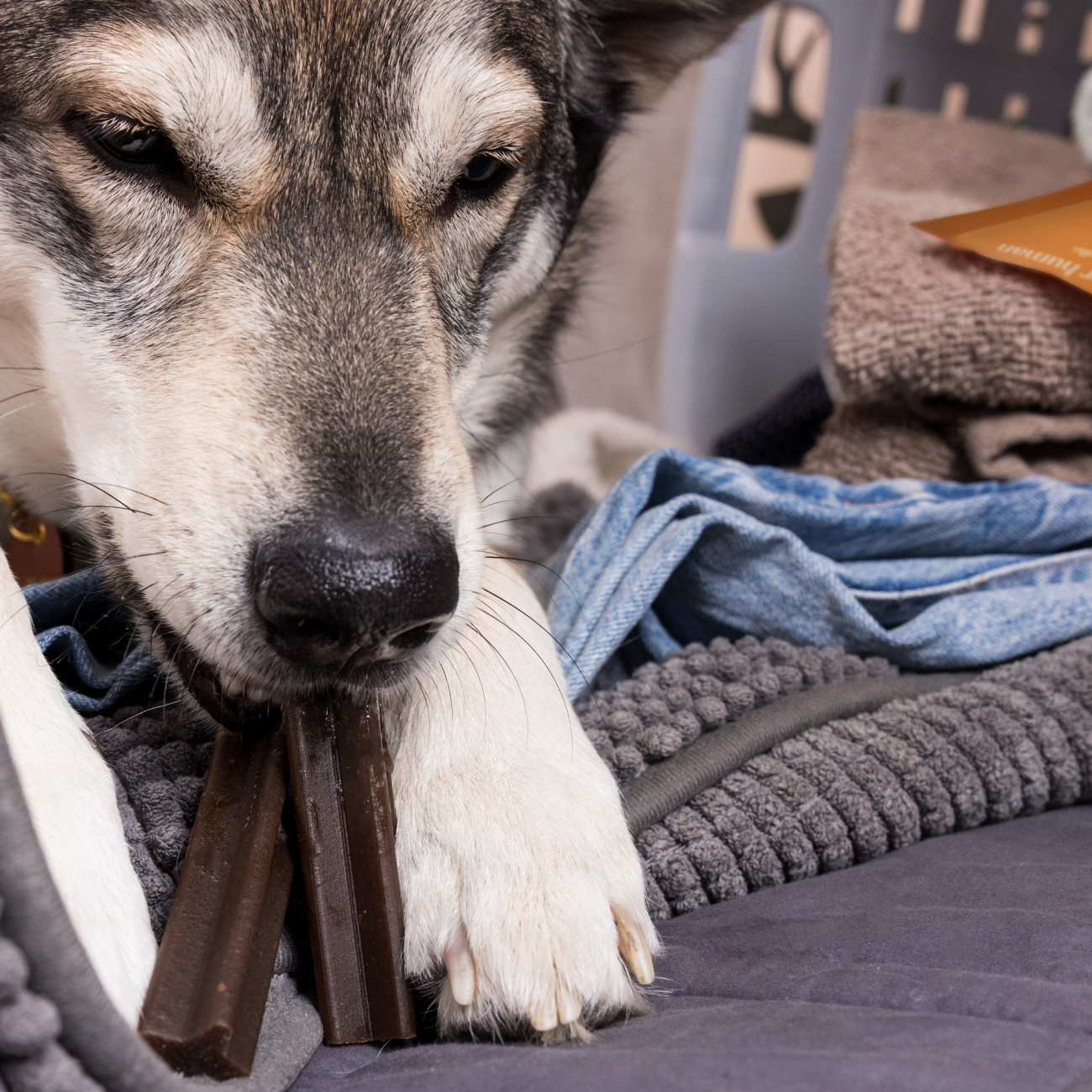 Dental chews - coming soon!
LAUNCHING FALL 2023: Our 3-in-1 dental chew formula keeps dogs' mouths healthy by reducing plaque, removing bad bacteria, and attacking smelly breath at its source. They're also a longer lasting chew to give your pup more mental stimulation—and you more time to finish your coffee.
We have a 100% money-back guarantee on our chews, too. If your pup isn't wagging its tail or you're not happy for any reason, we'll give you a full refund— no questions asked.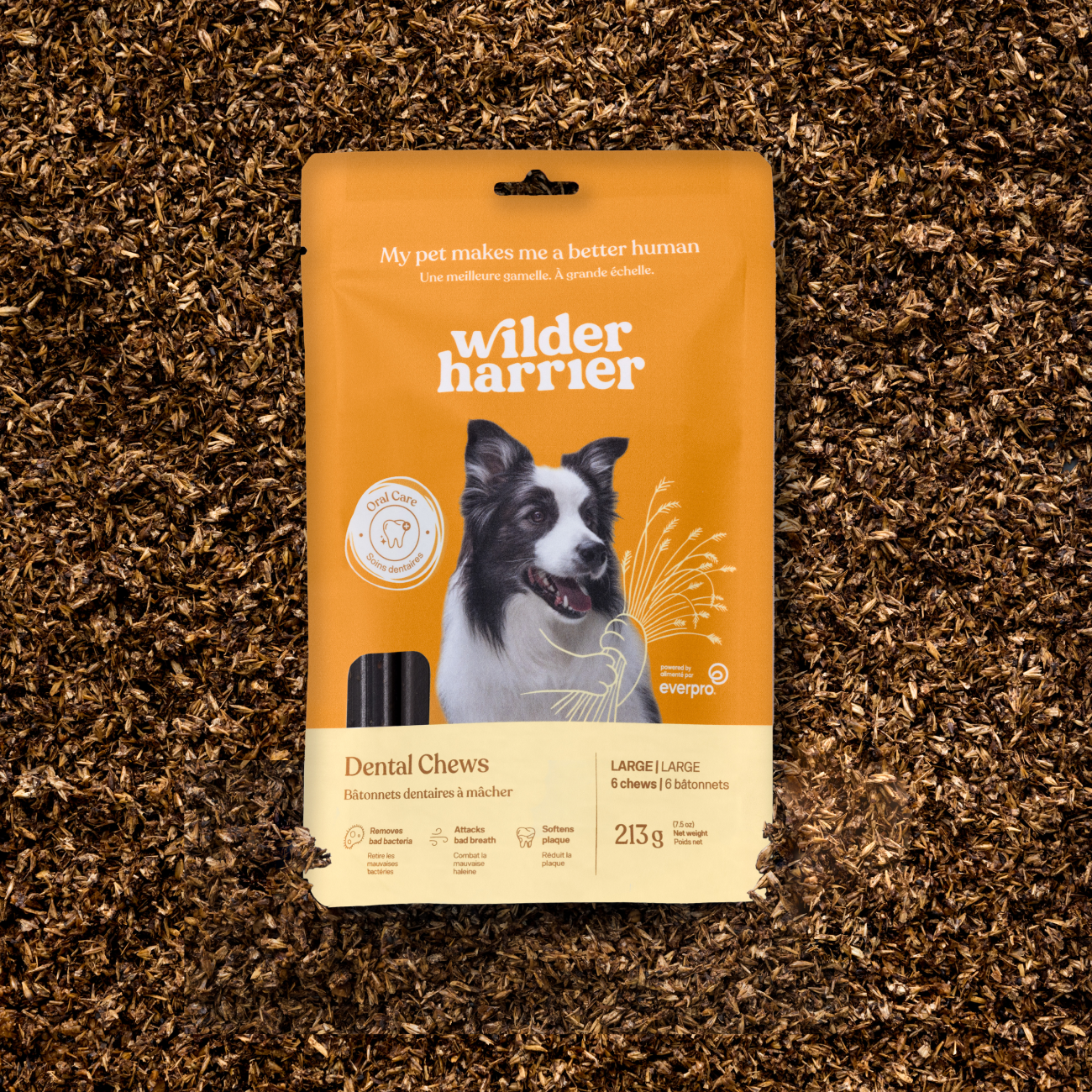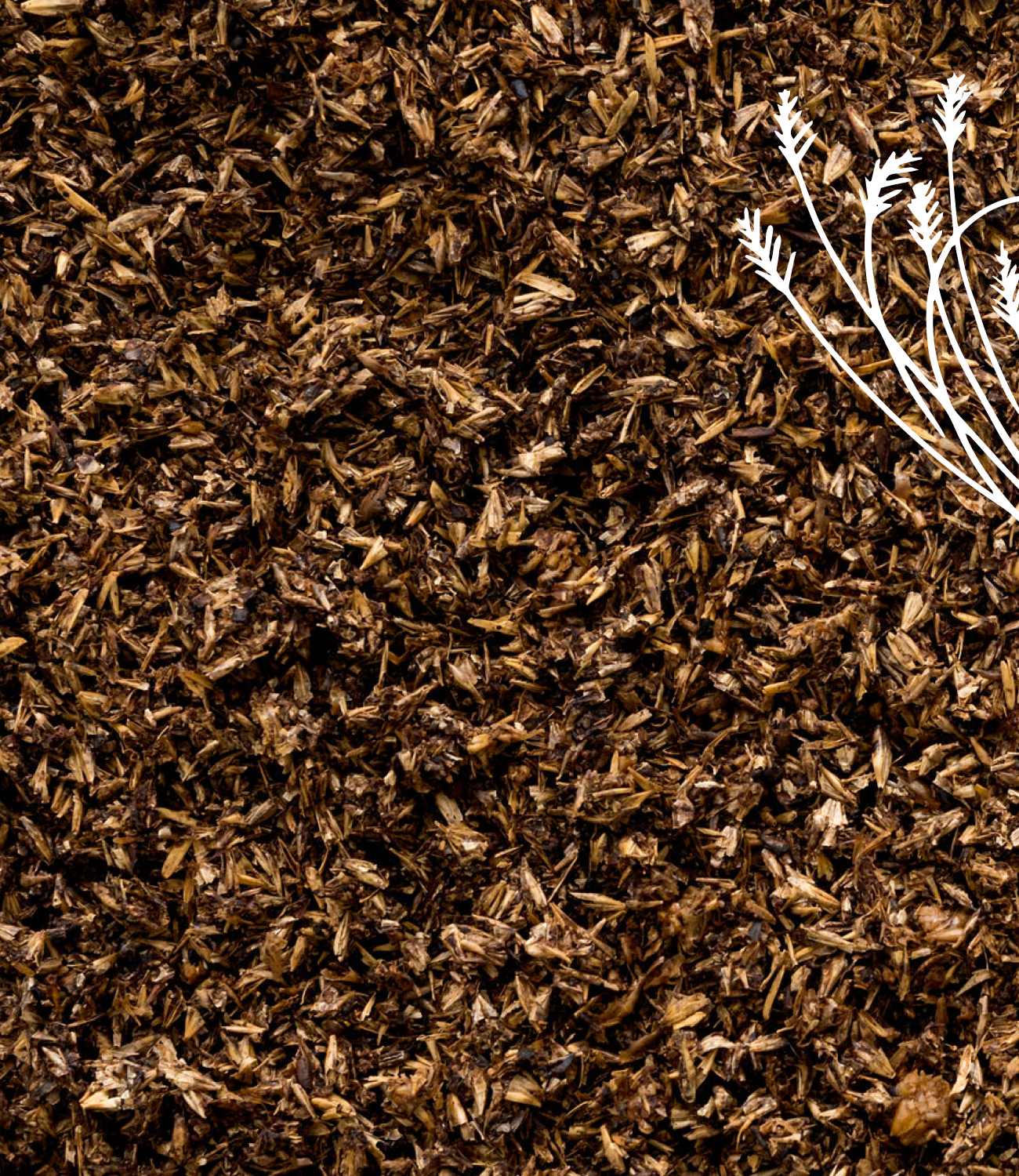 Why upcycled spent grain?
EverPro® barley protein from beer brewers' spent grain provides our chews with bonus nutrition. Plus, it's giving new life to a third of a trillion pounds of nutrient-rich food that would otherwise go to waste each year. Add a boost of flavour from invasive silver carp, some hand-harvested seaweed to soften plaque, and you have a winning formula for tackling climate change (and oral hygiene).
FAQ
Different can mean great
But it can also come with a lot of questions. 
Bug us any time, we're here to help.
EverGrain by ABinBev explores the potential of brewers' spent grain, which typically goes to landfill or becomes animal feed. Its first product, EverPro®, is an Upcycled Certified™ and Non-GMO Project Verified barley protein, which offers a host of benefits over other proteins: quality nutrition, lower carbon footprint, faster absorption and digestibility, and great taste and texture.
Each bag of chews has a "best before" date printed on the bag. You'll always have at least 12 months of shelf life upon delivery.