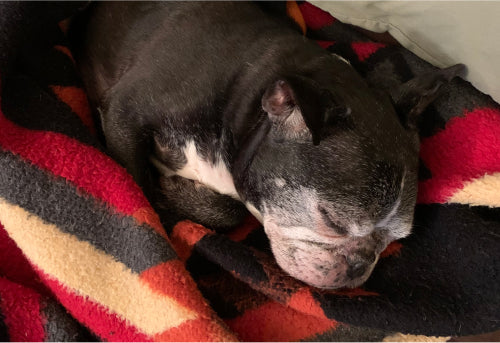 Customer stories
Jo-Anne's itchy Frenchie finally finds relief
Jo-Anne rescued her 8-year old French bulldog, Miss B, about 3 years ago. Her pup always had issues with allergies, but they became noticeably worse in the last year. She was extremely uncomfortabl...
Pet Health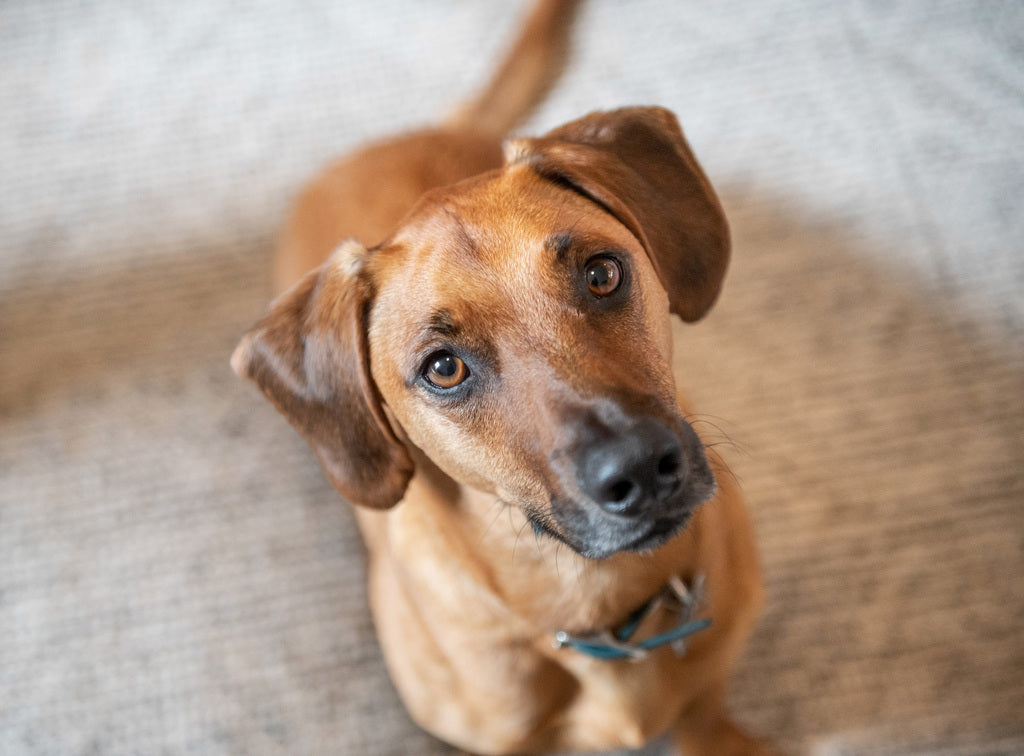 Can Your Dog Food Lead To Ear Infections?
So you're going about your day when you suddenly notice your beloved pooch rubbing his head vehemently across the furniture, and on the carpet. You think it's cute, but then again, poochie doesn't ...
Pet Health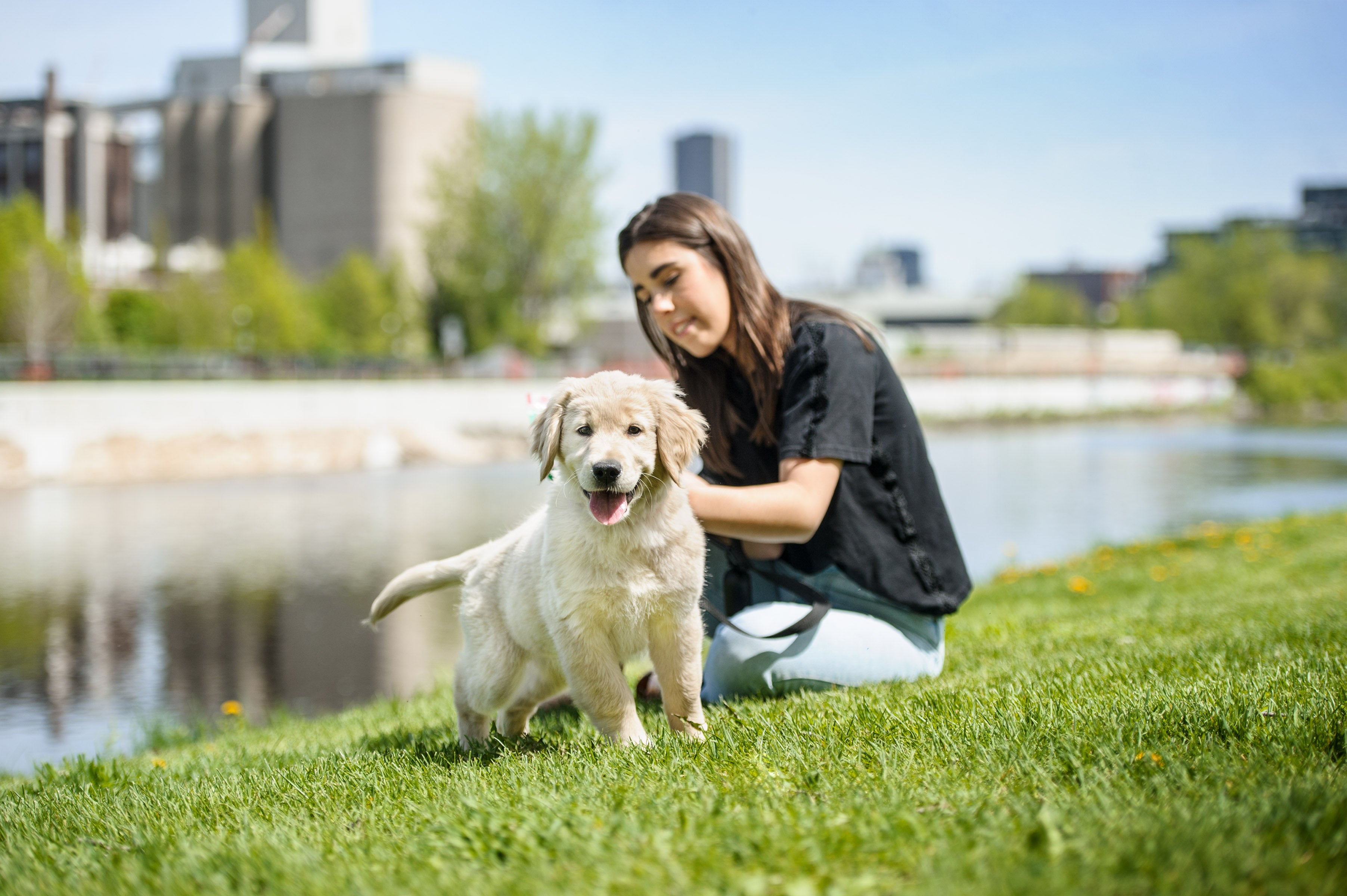 Pet Health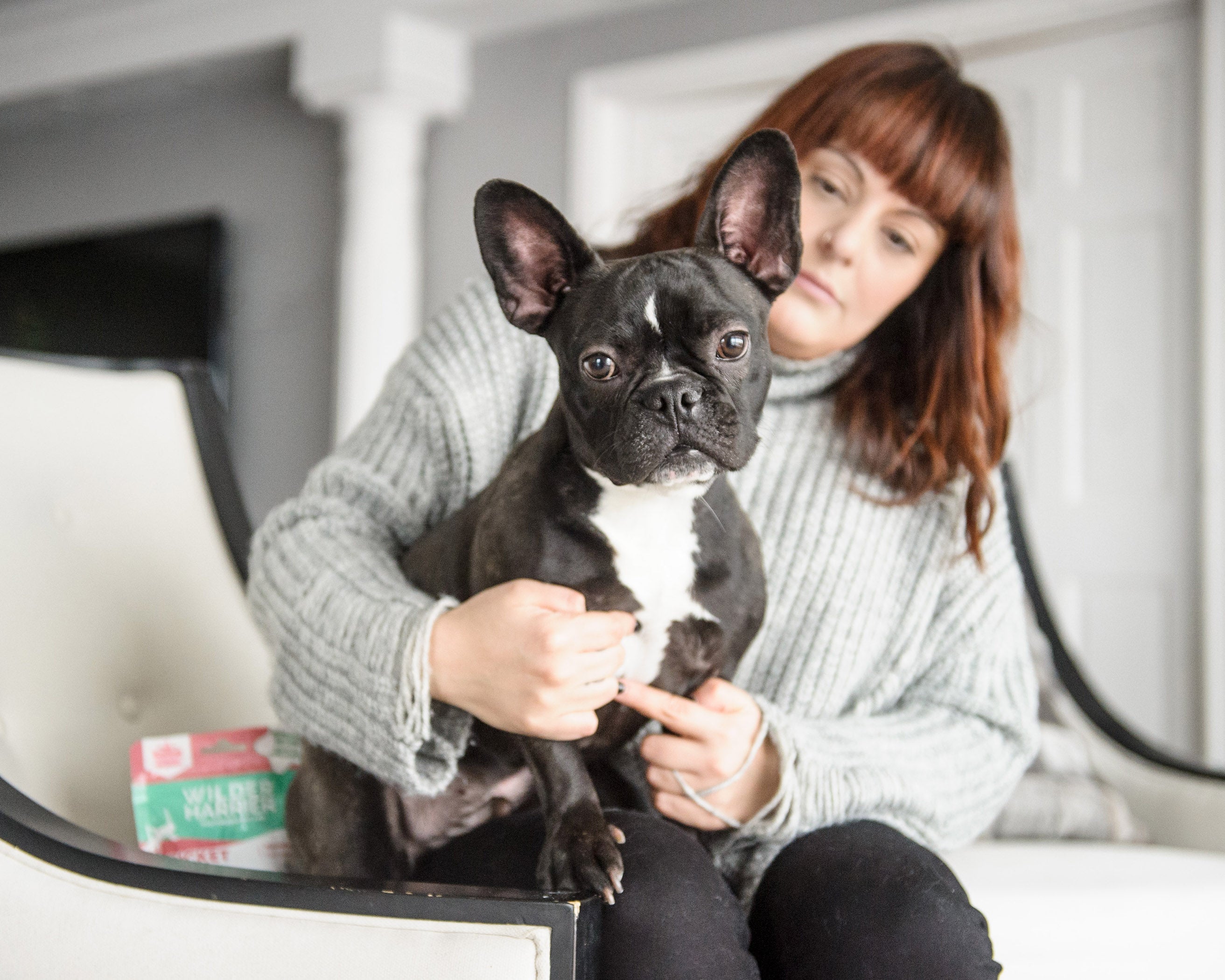 Top Most Common Skin Problems in Puppies and Dogs
Skin disorders in dogs are more frequent during the warmer seasons when seasonal allergies to pollen and plants, bug bites, and other allergic reactions are more widespread. It's critical to pay at...
Pet Health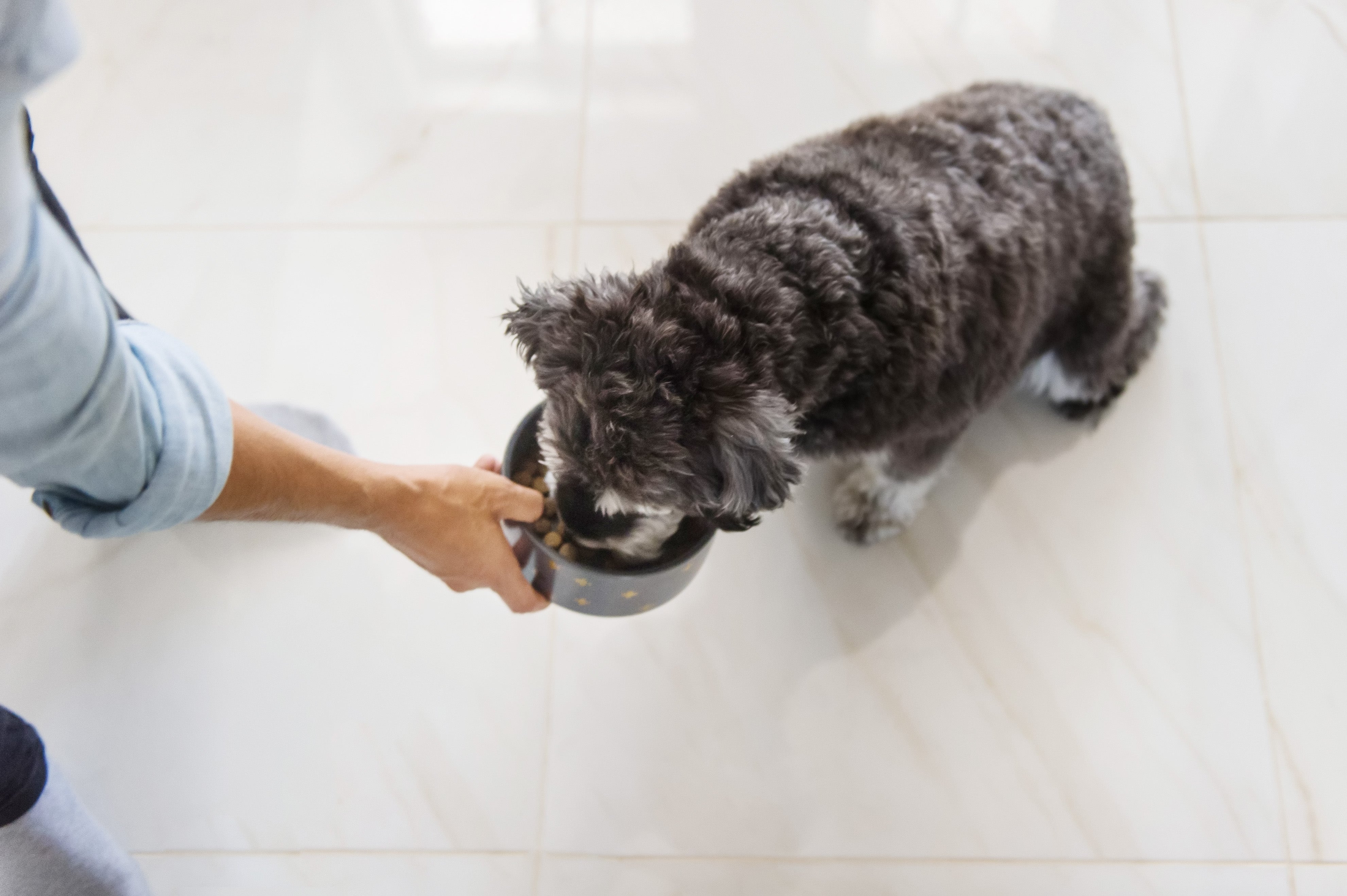 10 Most Common Dog Health Problems
Just like us hoo-mans, dogs can suffer from a variety of health problems. From digestive issues to skin conditions, our furry friends can experience a range of different ailments. However, there ar...
Pet Allergies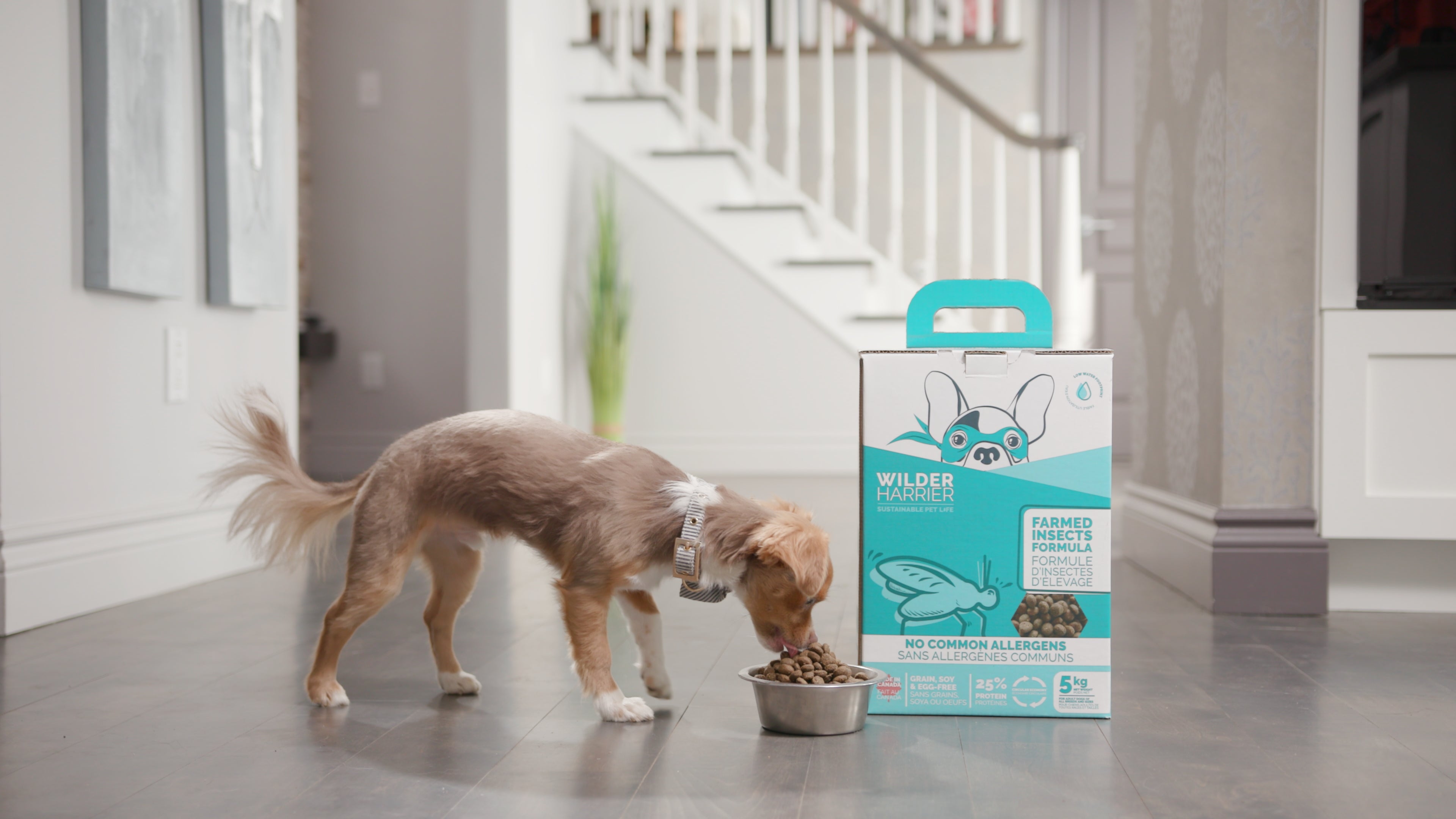 What To Do If Your Puppy Or Dog Won't Eat?
Most of our beloved pooches are voracious eaters. It is a rare thing to find a canine that is completely unmotivated by food! So when your dog noses listlessly at the food bowl or simply doesn't se...