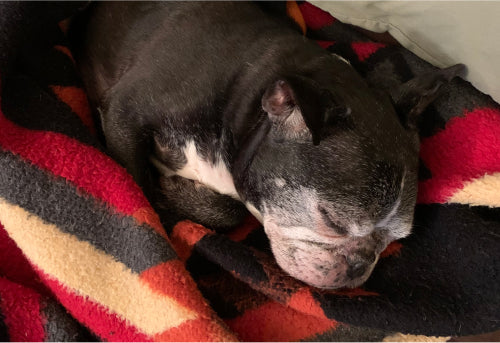 Customer stories
Jo-Anne's itchy Frenchie finally finds relief
Jo-Anne rescued her 8-year old French bulldog, Miss B, about 3 years ago. Her pup always had issues with allergies, but they became noticeably worse in the last year. She was extremely uncomfortabl...
Pet Allergies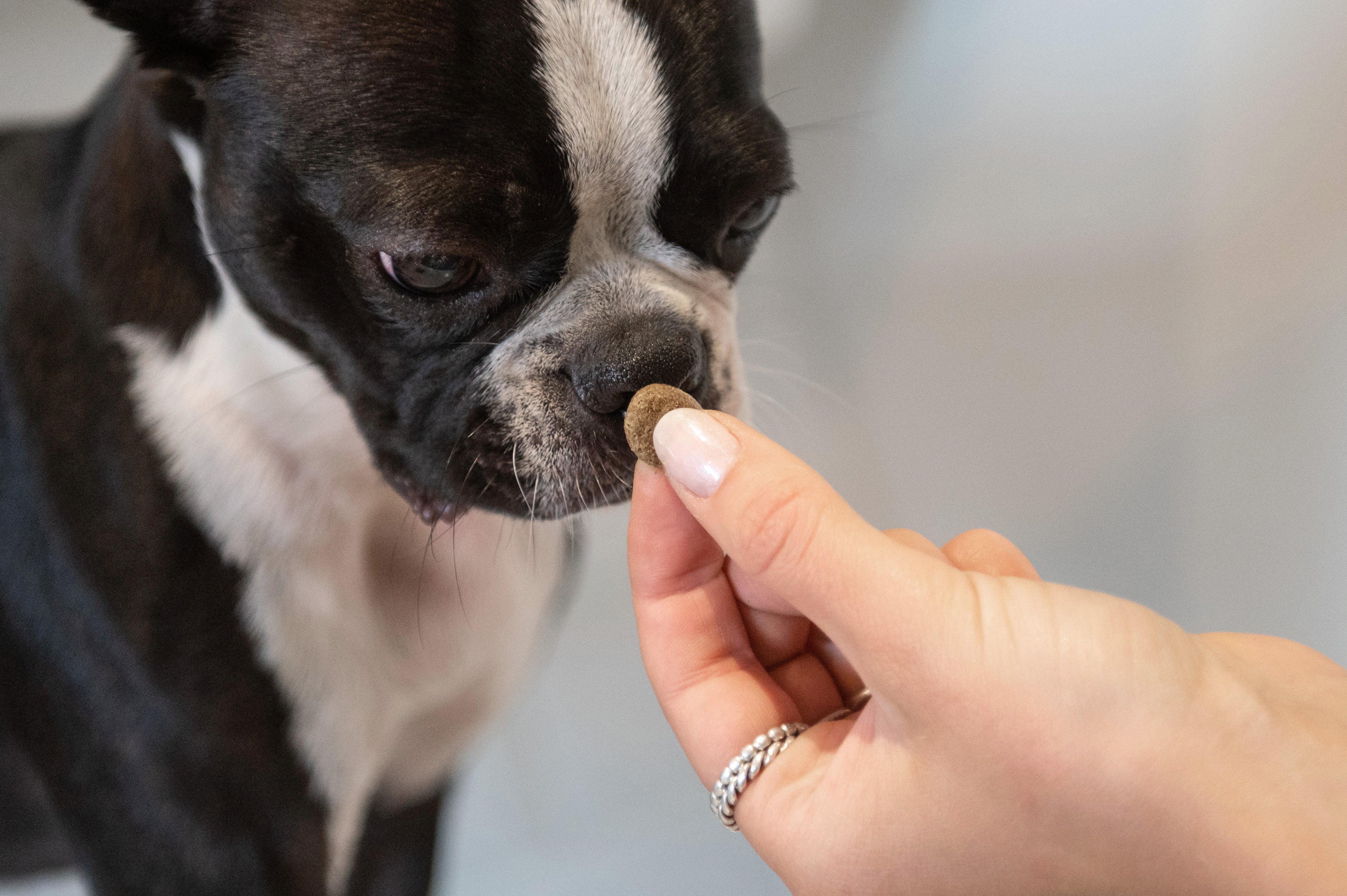 Pet Allergies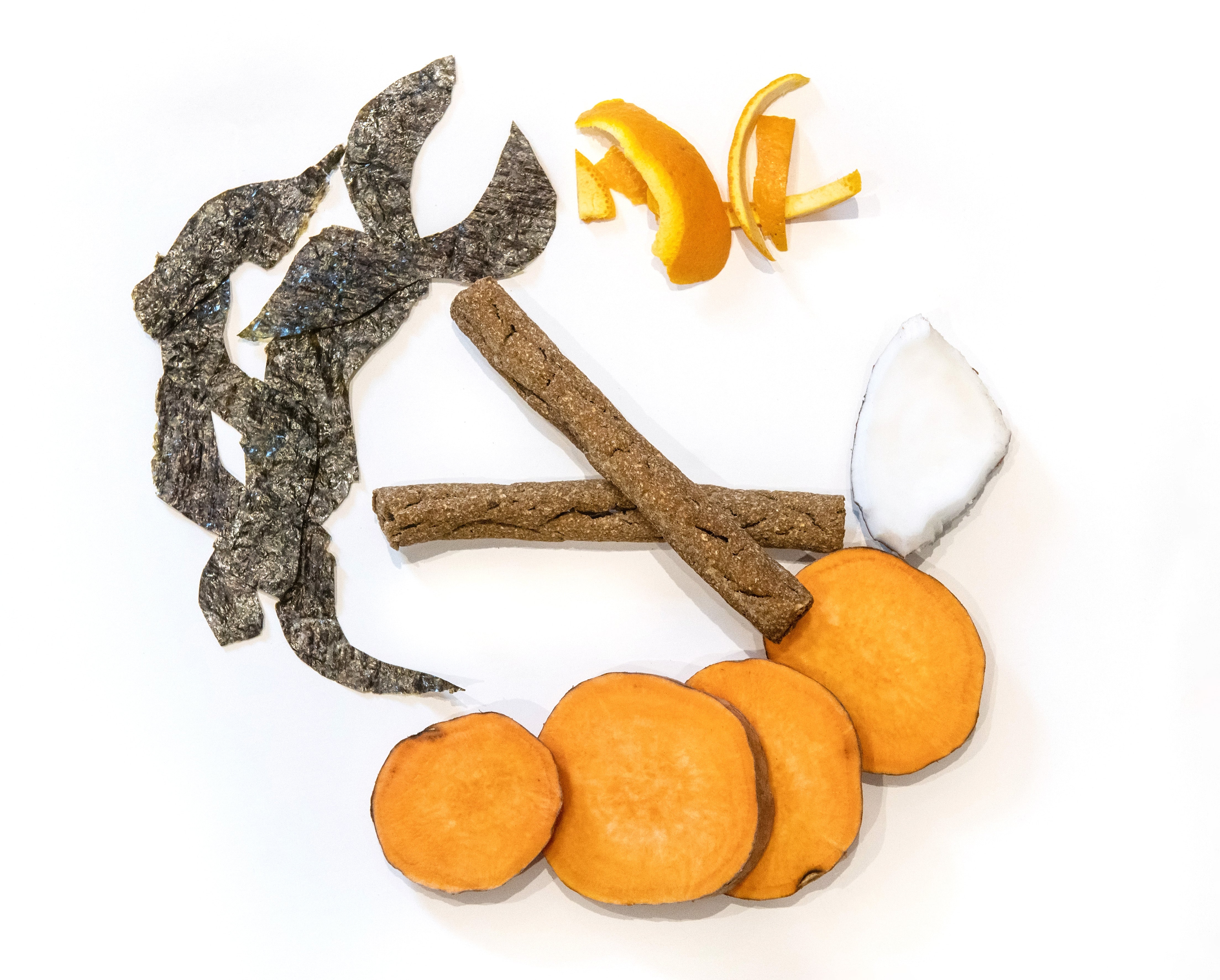 What Dog Food Ingredients are Best for Allergies?
Maybe your dog has intense itching and scratches often? Do you think it has a food allergy, or has the vet already confirmed this diagnosis? The next step is to see what you will feed your pet from...
Pet Allergies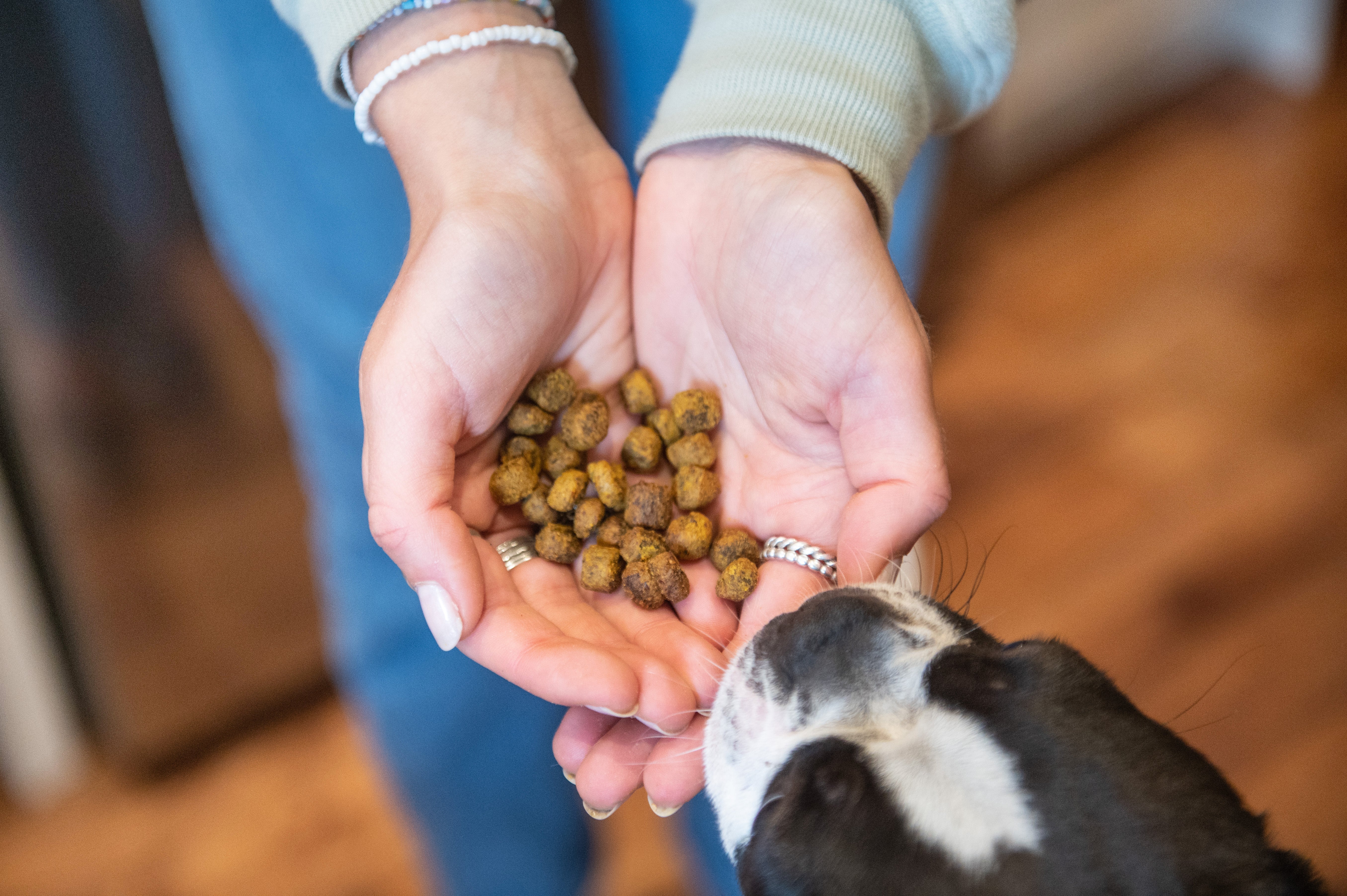 What's The Best Hypoallergenic Dog Food & Treats?
Hypoallergenic food has become an extremely popular topic because dogs suffer more and more often from food allergies. Hypoallergenic diets are created especially for those dogs suffering from food...
Pet Allergies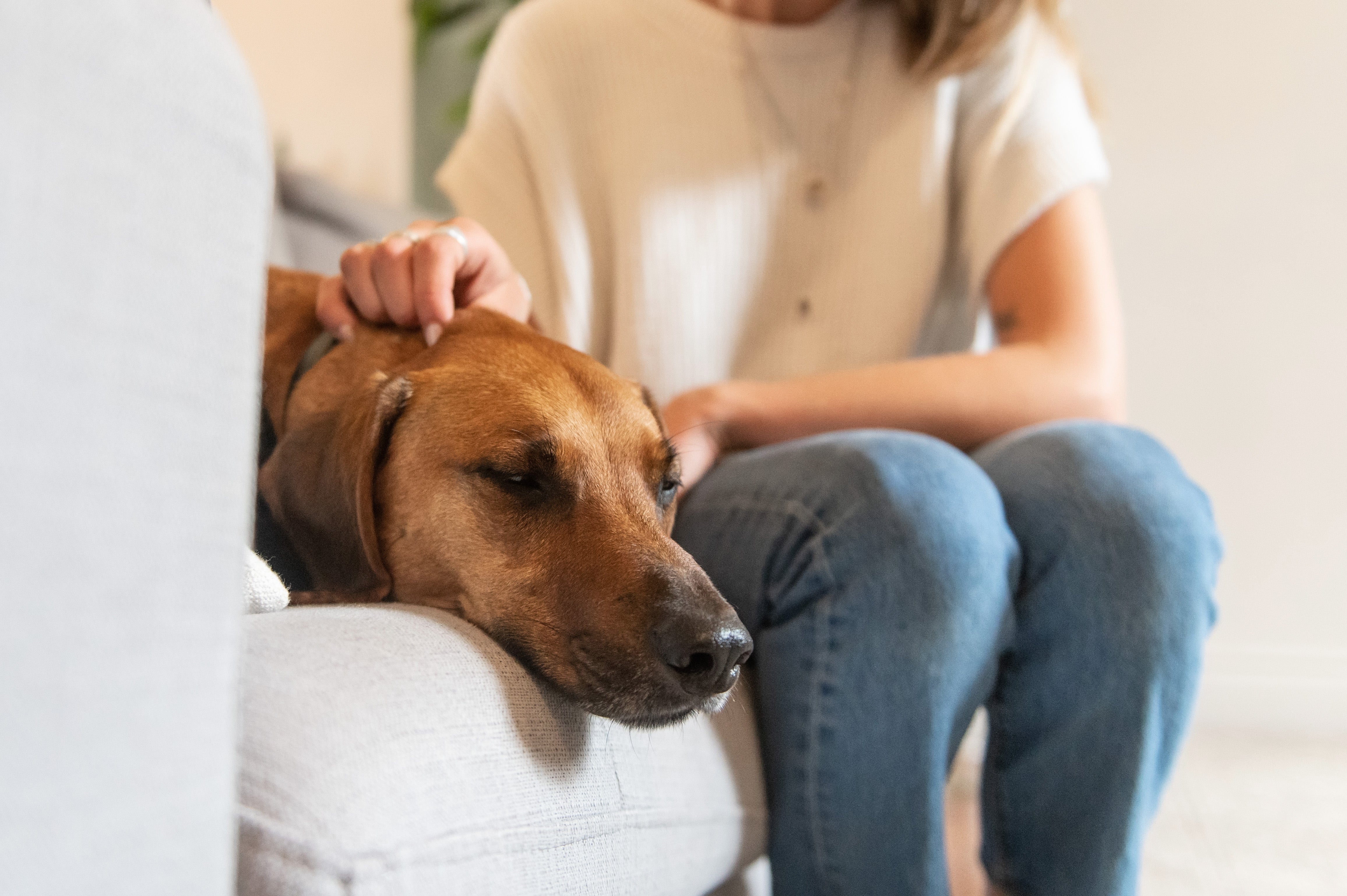 Dog Food Allergies: Cause, Symptoms & Treatment
Does your dog itch, scratch frequently, and bite its fur constantly? You changed its care routine, bought special shampoos, and even gave your pet medication, but nothing seems to do the trick?  Bu...
Pet Allergies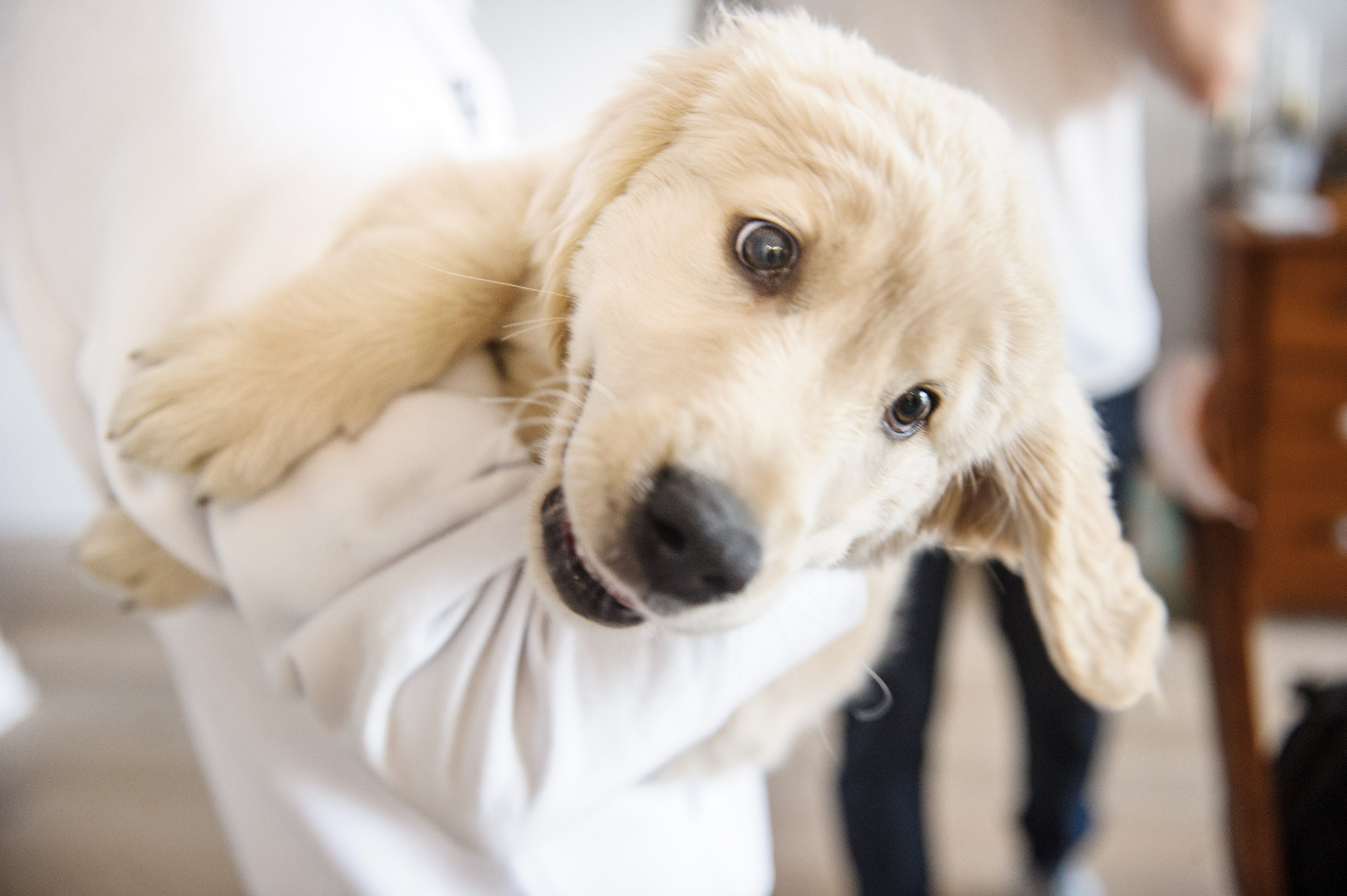 Most Common Dog Food Allergies
What are the most common food allergies, and how do they manifest?  What to feed a dog with a food allergy? We will answer all these questions in this article.
Pet Allergies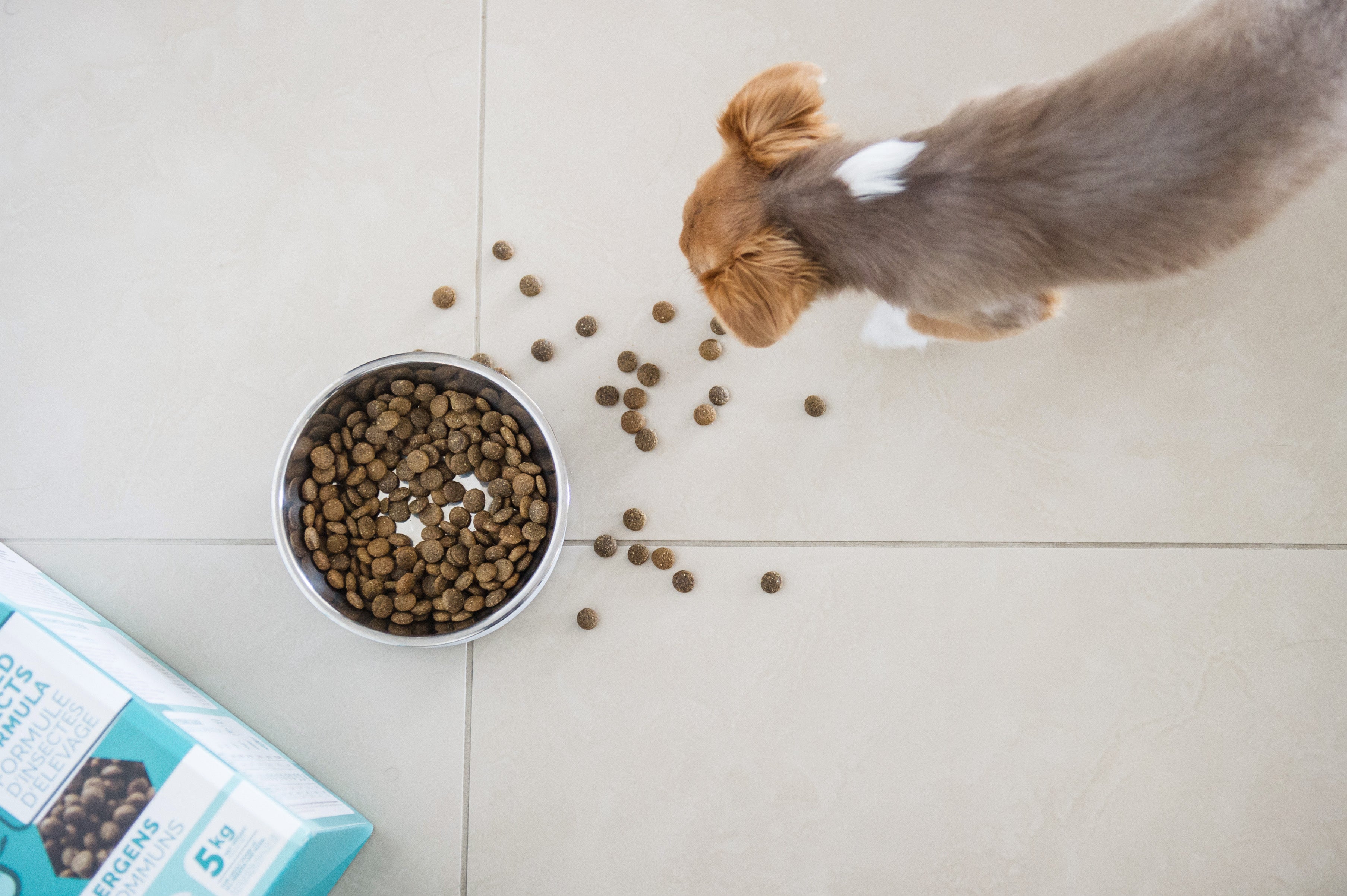 Dog owners often wonder why their dog has gastrointestinal problems or thinning hair when eating certain foods. These signs are often associated with food allergies, but they can also occur in food...
Pet Allergies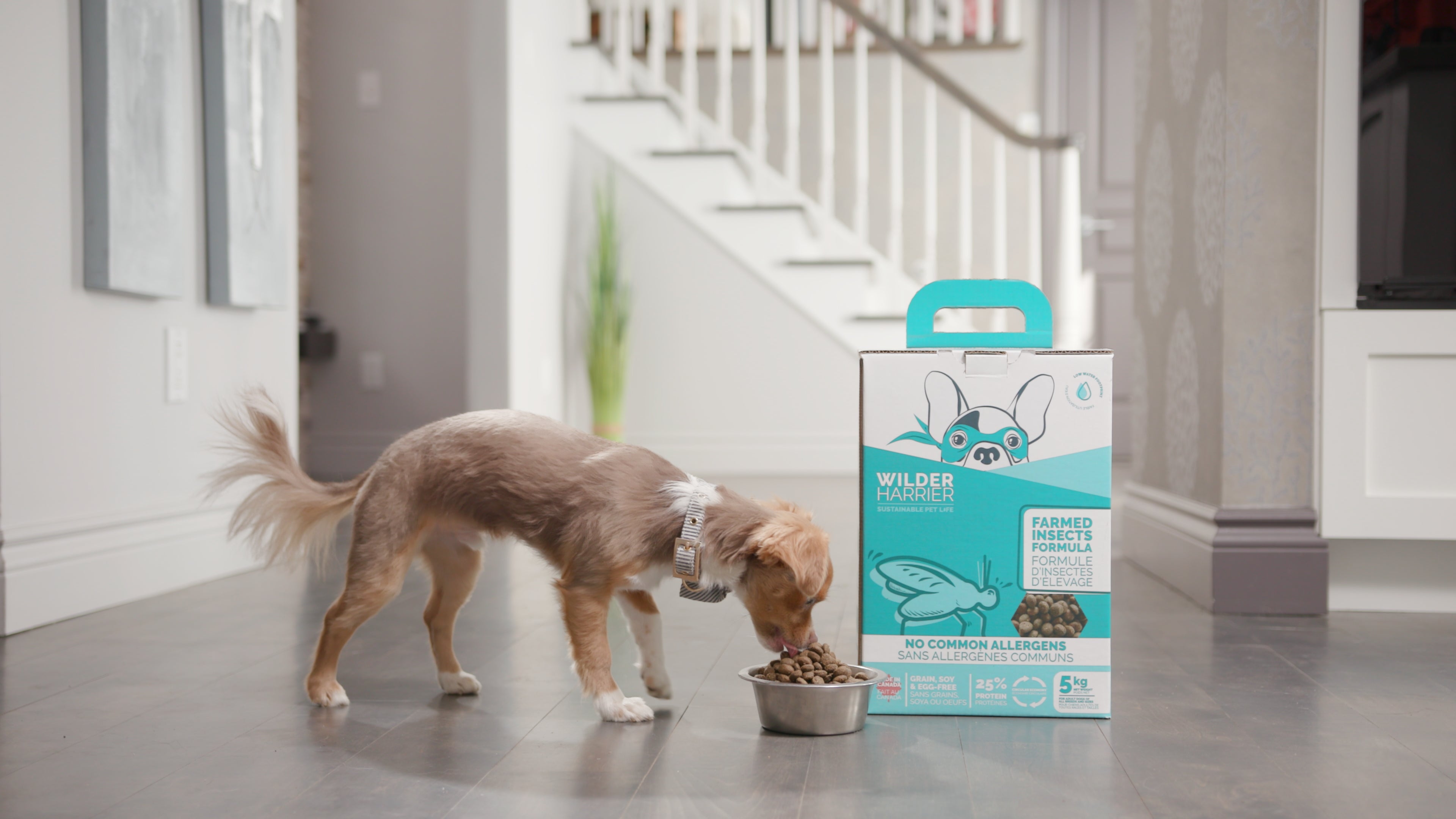 What To Do If Your Puppy Or Dog Won't Eat?
Most of our beloved pooches are voracious eaters. It is a rare thing to find a canine that is completely unmotivated by food! So when your dog noses listlessly at the food bowl or simply doesn't se...