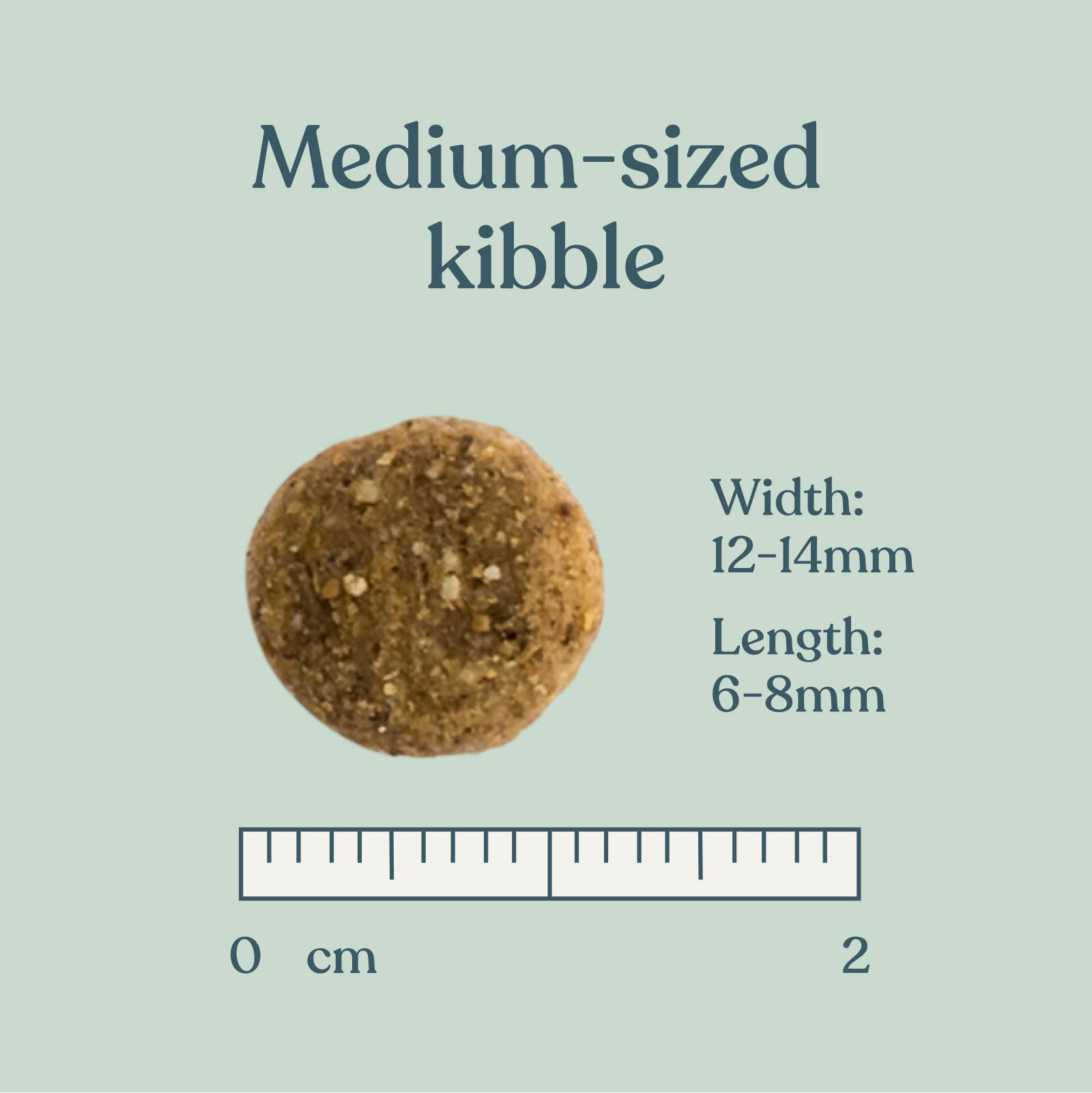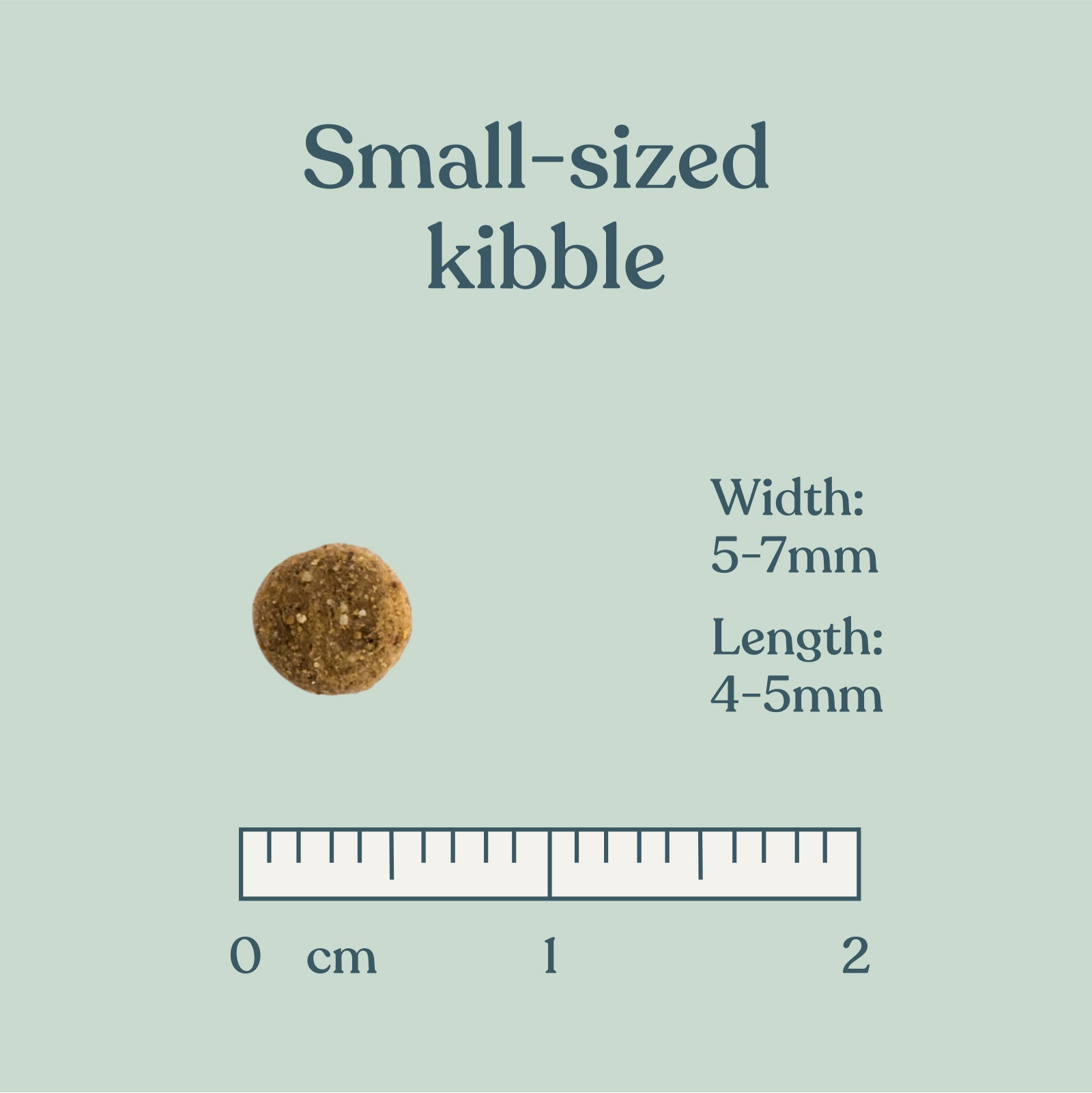 Dry food - Sustainable Fish
We hope this product gets discontinued. Yup, you read that right. Our Sustainable Fish formula is made from an invasive species of fish called silver carp. By fishing it out of U.S. waters and using it as our main ingredient, this recipe will help stop silver carp from spreading to the great lakes and wiping out native fishing stocks.
Packed with prebiotics, omega-3, and DHA, it's also amazing for dogs with sensitive stomachs and promotes a healthy gut, nervous system, joints, and coat. 

While we're confident our recipes will go down a treat, we know it can be tough finding the right food for your pup. If your dog doesn't like the taste, isn't adjusting well, or you're not getting the results you hoped for, we'll give you a full refund—no questions asked.
Made by nutritionists, approved by vets

Our food is formulated by pet nutritionists with a collective 70 years experience and meets the nutritional criteria established by the AAFCO (American Association of Feed Control Officials) Dog Food Nutrient Profiles.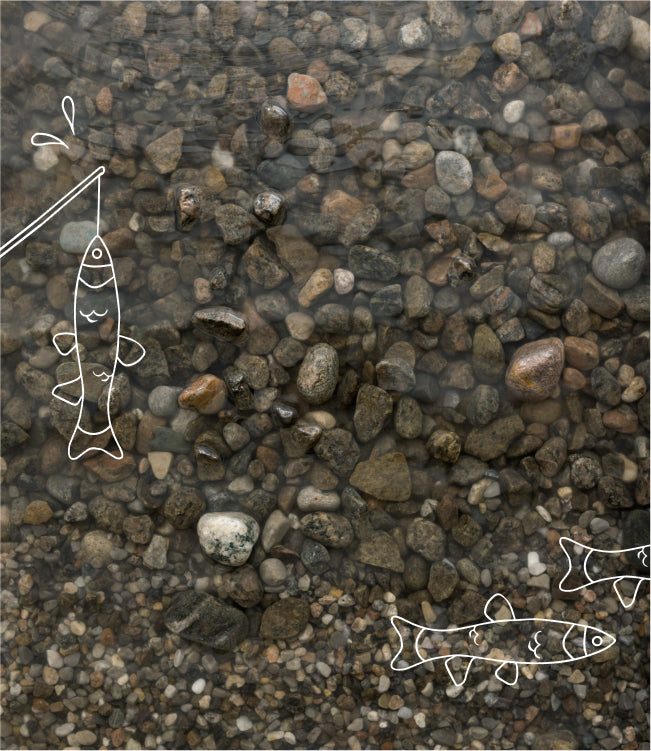 Why silver carp?
Asian carp is a super-nutritious protein source for your dog. Silver carp (the species of Asian carp in our recipes) are top-feeders and live on a plankton-based diet. This makes these wild-caught fish low in contaminants and heavy metals, and free of antibiotics, too! By feeding invasive silver carp to your pup, you're also helping rebalance aquatic ecosystems.
This isn't your average fish food.
Take it from our customers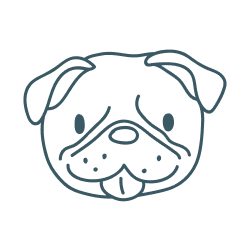 My 7-year-old dog is fussy and used to suffer frequently from a gassy, upset tummy, but he's doing so well with this recipe. I no longer have to supplement his food with expensive probiotics or bait it just to get him to eat! The omegas also give my older boy the energy of a pup.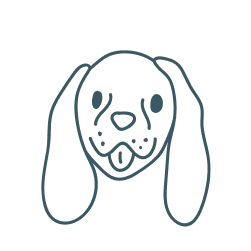 My dog was always the pickiest eater. She would refuse the food we gave her or barely nibble at it all day. I worried about how little she was eating. She gobbled up this food right away and wanted more! She's a much happier dog now, all from a simple switch to your food.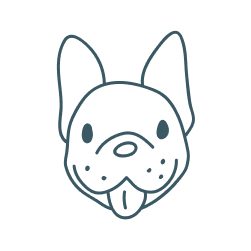 We have a Portuguese podengo with a very sensitive stomach. We tried everything, including dehydrated raw food, but she still had stomach issues and mucus in her stool. Since switching to Wilder Harrier everything has been great and the best of all, she loves the food!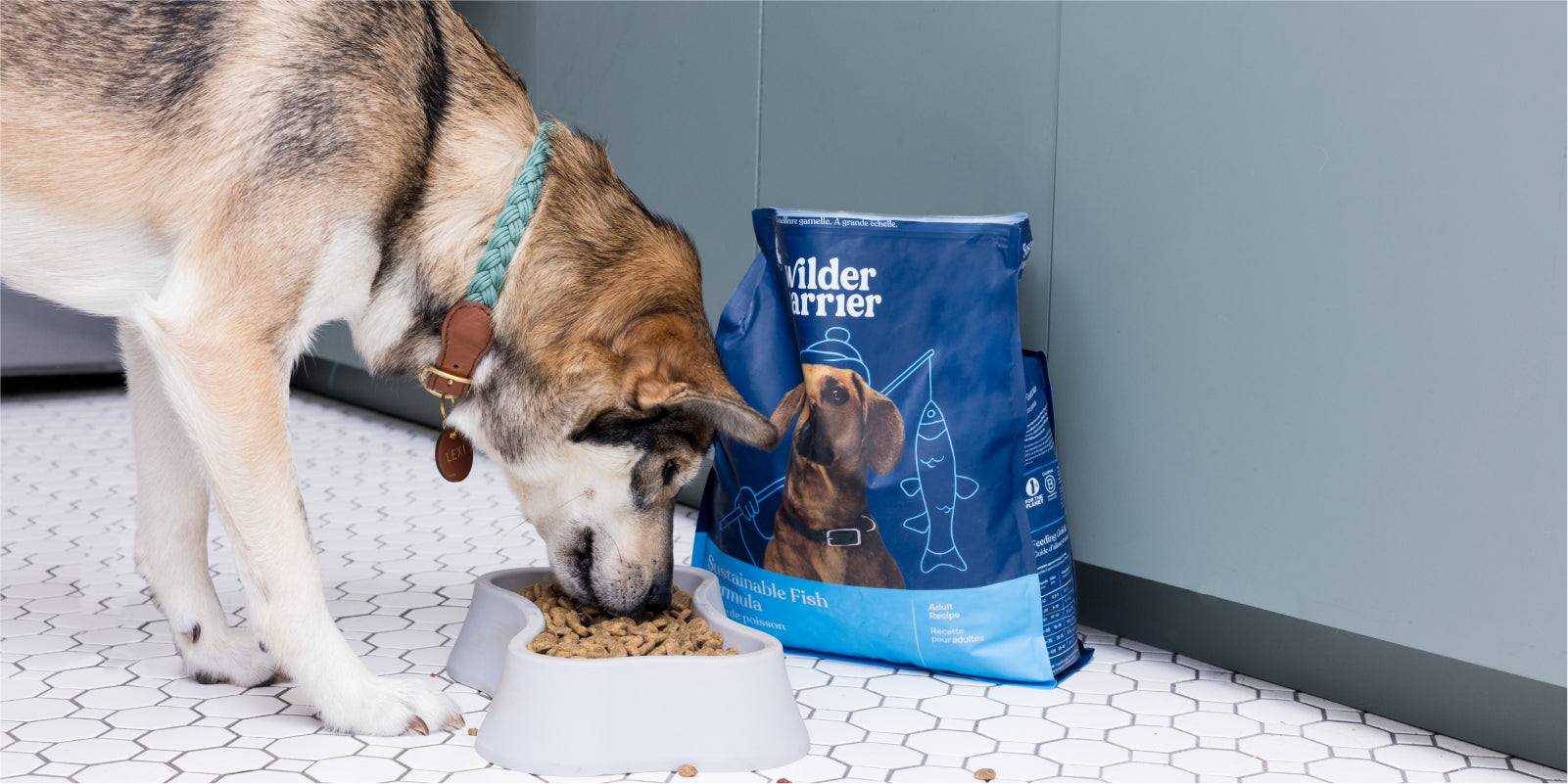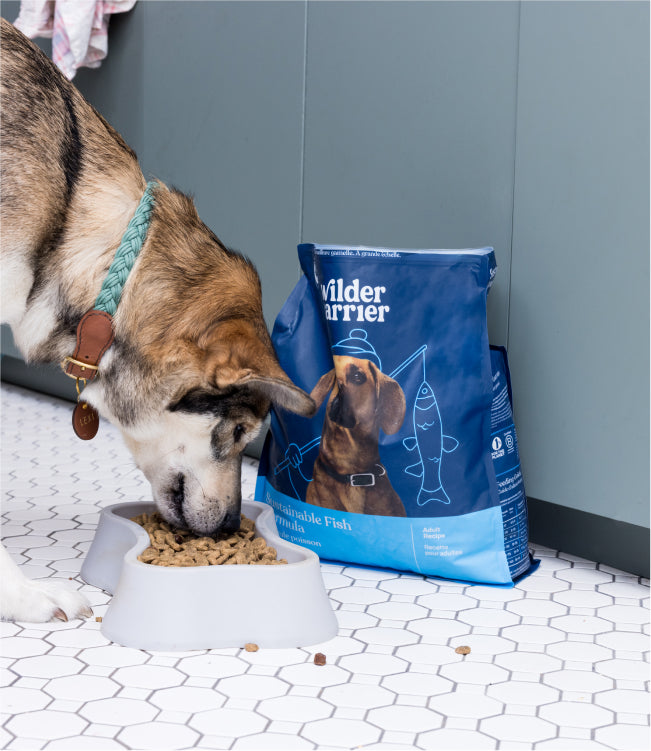 FAQ
Different can mean great
But it can also come with a lot of questions. 
Bug us any time, we're here to help.
Is silver carp edible? Isn't it a bony fish?

Yes, silver carp is known for being bony but it's highly nutritious for dogs. Our wild-caught silver carp is ground up (bones and all) before it goes into our food, making it totally safe for consumption. Fun fact: silver carp has a similar nutrient profile to salmon and more protein than beef.
Where does the fish come from?

We use an invasive Asian carp species called silver carp in our recipes. These fish are caught by small-scale fisheries located in the U.S—Illinois, to be exact. We strive to source most of the ingredients for our products from local suppliers, with 90%+ coming from Canada and the U.S.
Each bag of food has a "best before" date printed on the bag. You'll always have at least 12 months of shelf life upon delivery for adult recipes, and at least 8 months for puppy recipes.