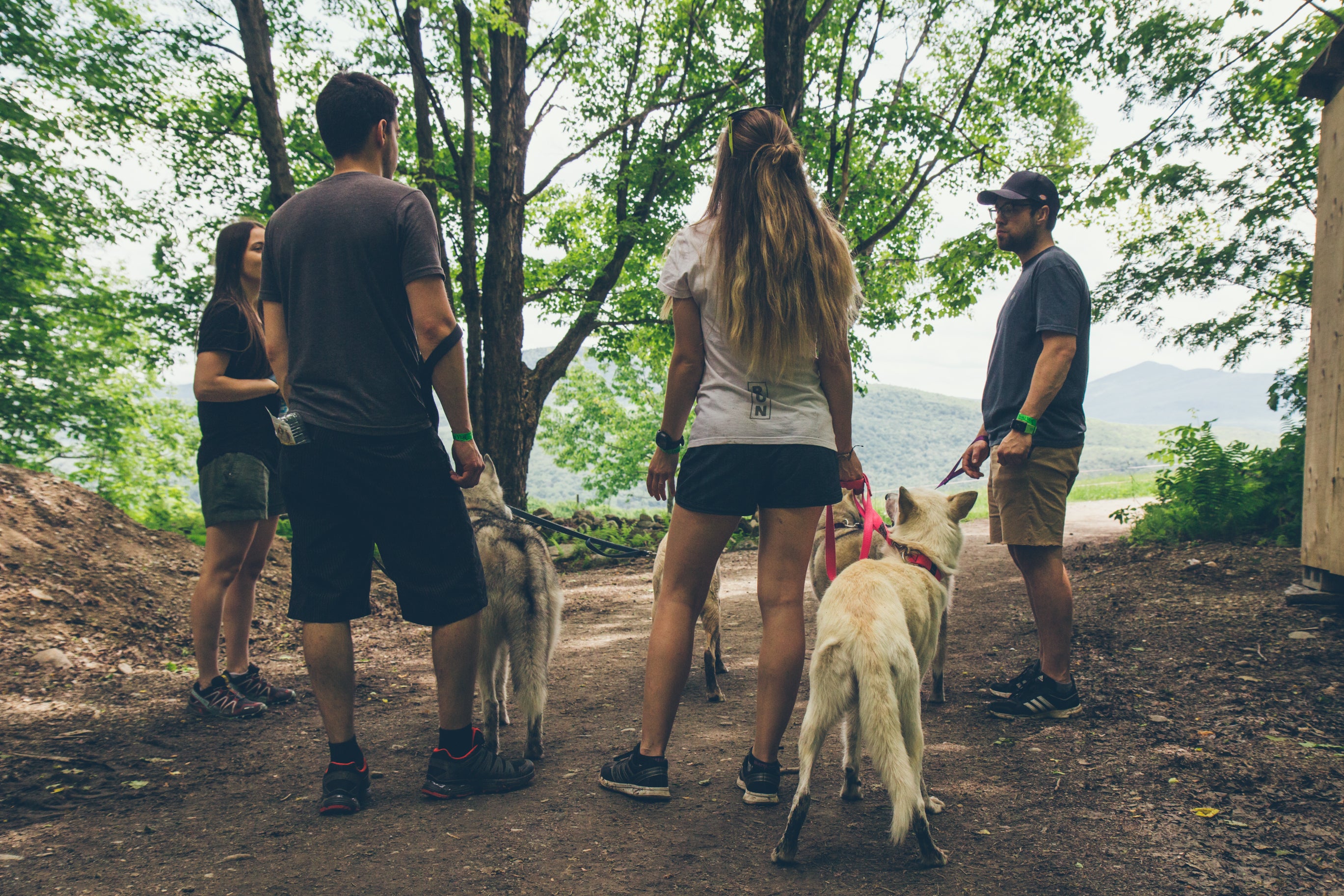 Training & Behavior
How Do You Train Your Dog For Hiking?
Hiking is an excellent way to keep active, stay healthy, and explore the nature around you. And what better way to hang out with your best bud than to spend the day in the bush surrounded by the fo...
Training & Behavior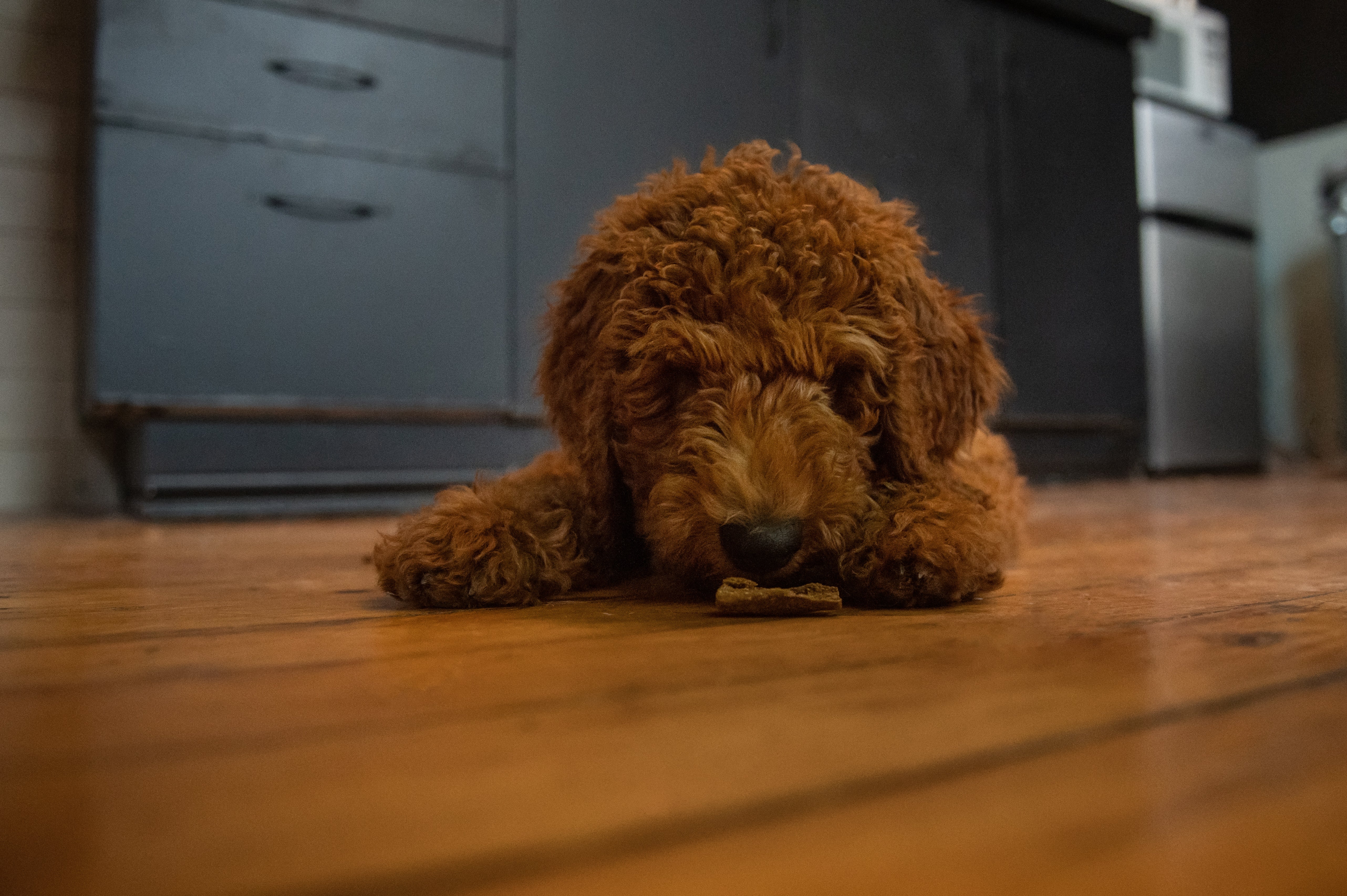 How To Train Your Dog For Smooth Nail Cutting?
One of the perks of dog ownership is grooming, and the integral part of grooming is nail cutting. While brushing your dog's hair every day or two can be extremely pleasurable for the both of you, t...
Training & Behavior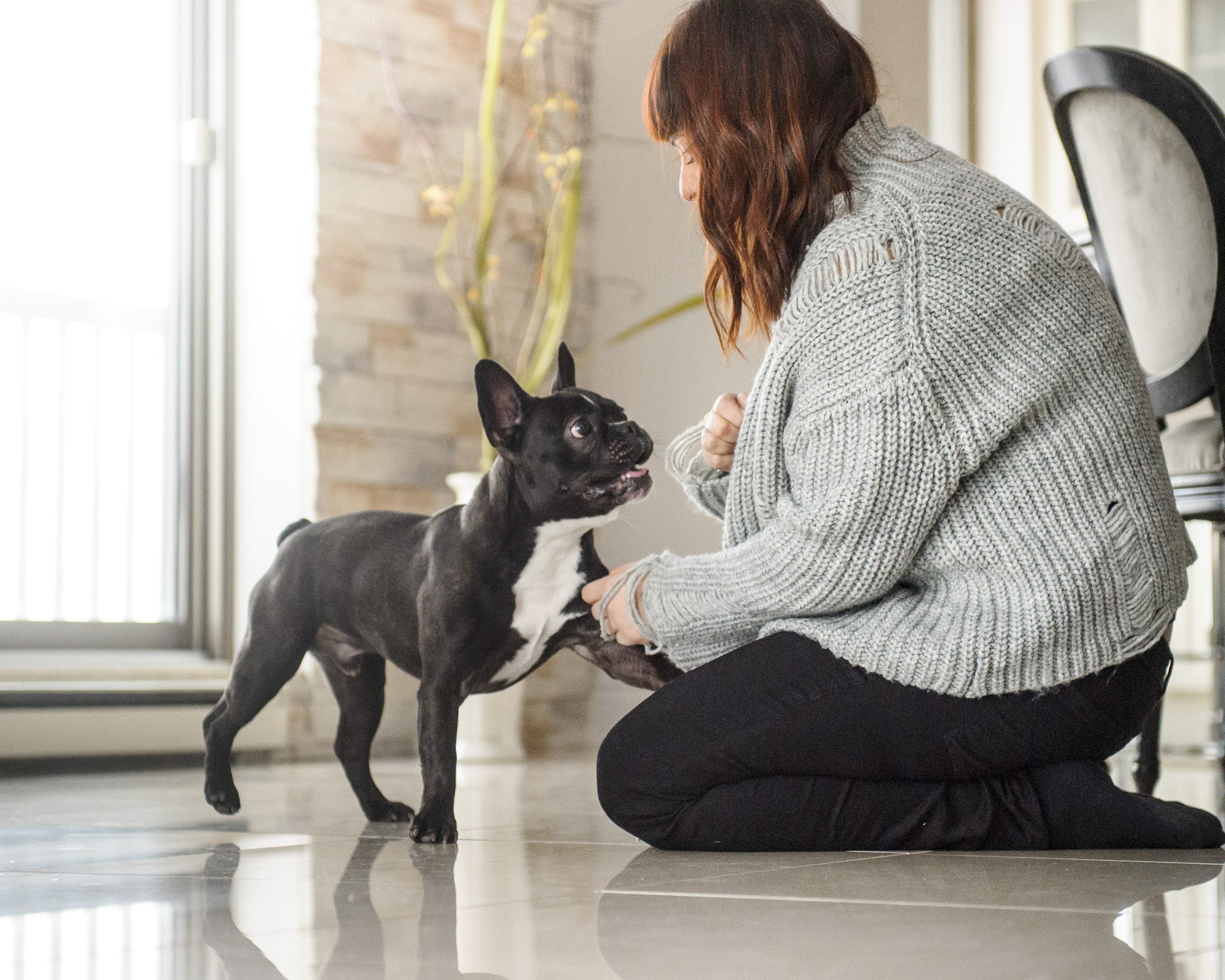 How To Reward Your Dog Wisely?
Training your puppy can be a difficult process that many dog owners can relate to. Anyone that has any inkling of dog training is that one thing needs to be given - REWARDS! The most common reward ...
Training & Behavior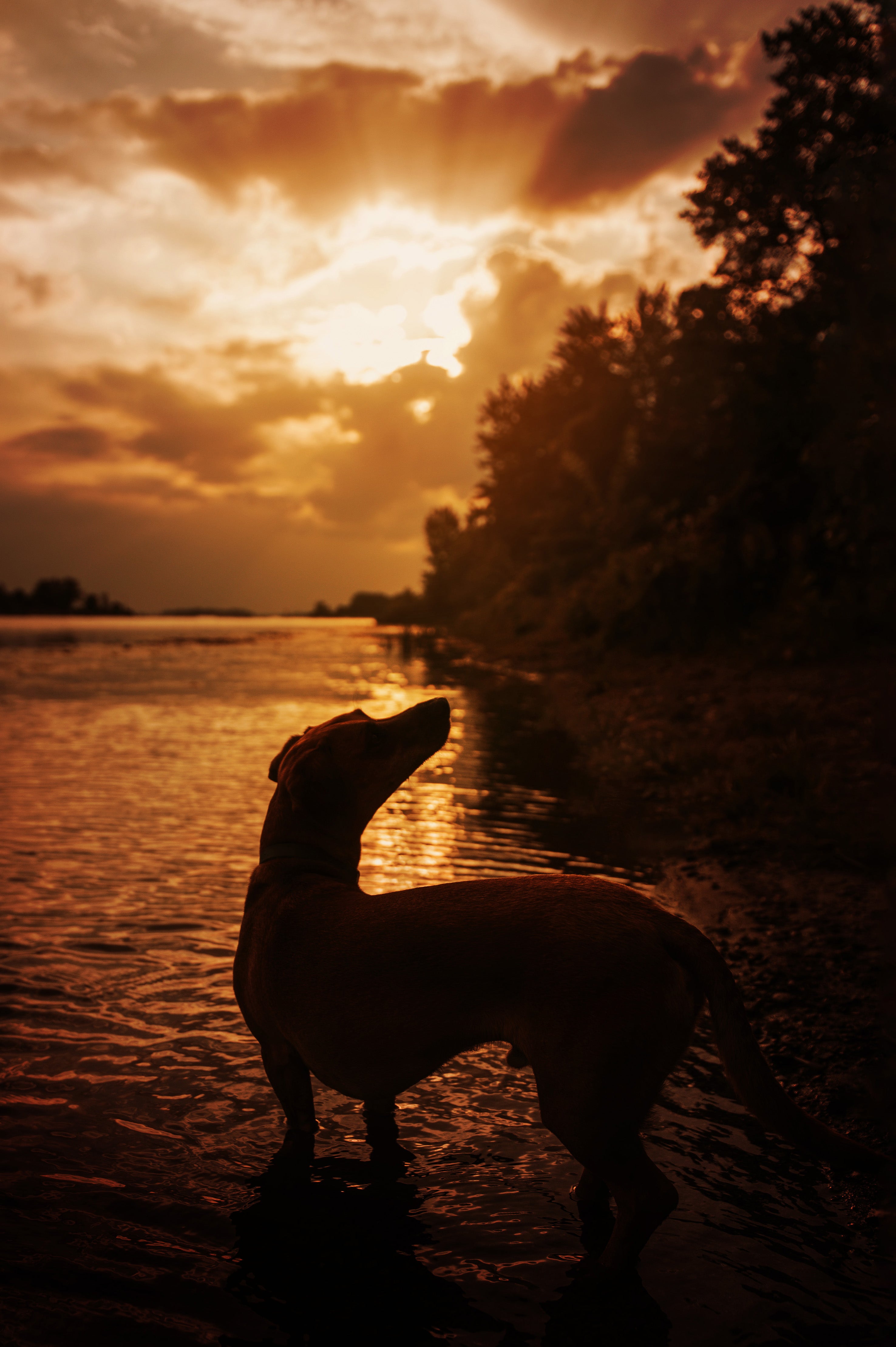 How To Train Your Dog To Swim Like A Professional?
Swimming is the best! Low impact, and perfect for hot days, there's nothing like some water time with your best canine buddy. If you live in an area close to water or hiking, teaching your dog how ...
Training & Behavior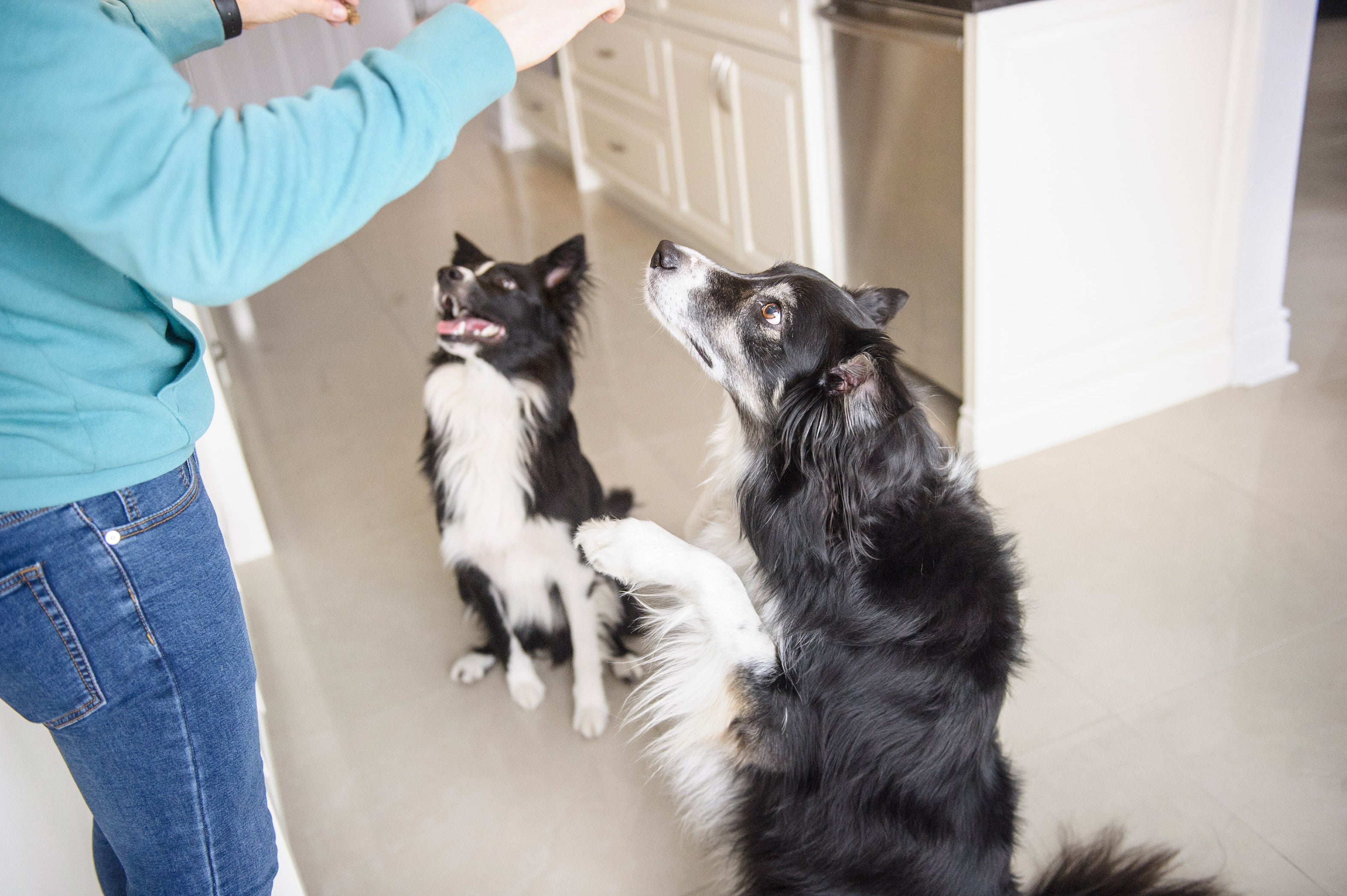 How To Understand Your Dog's Body Language?
Just like dogs sometimes must think that us hoo-mans are crazy, we too, have problems interpreting the body language of our beloved pooches. While we often make the common mistake that canines shar...
Training & Behavior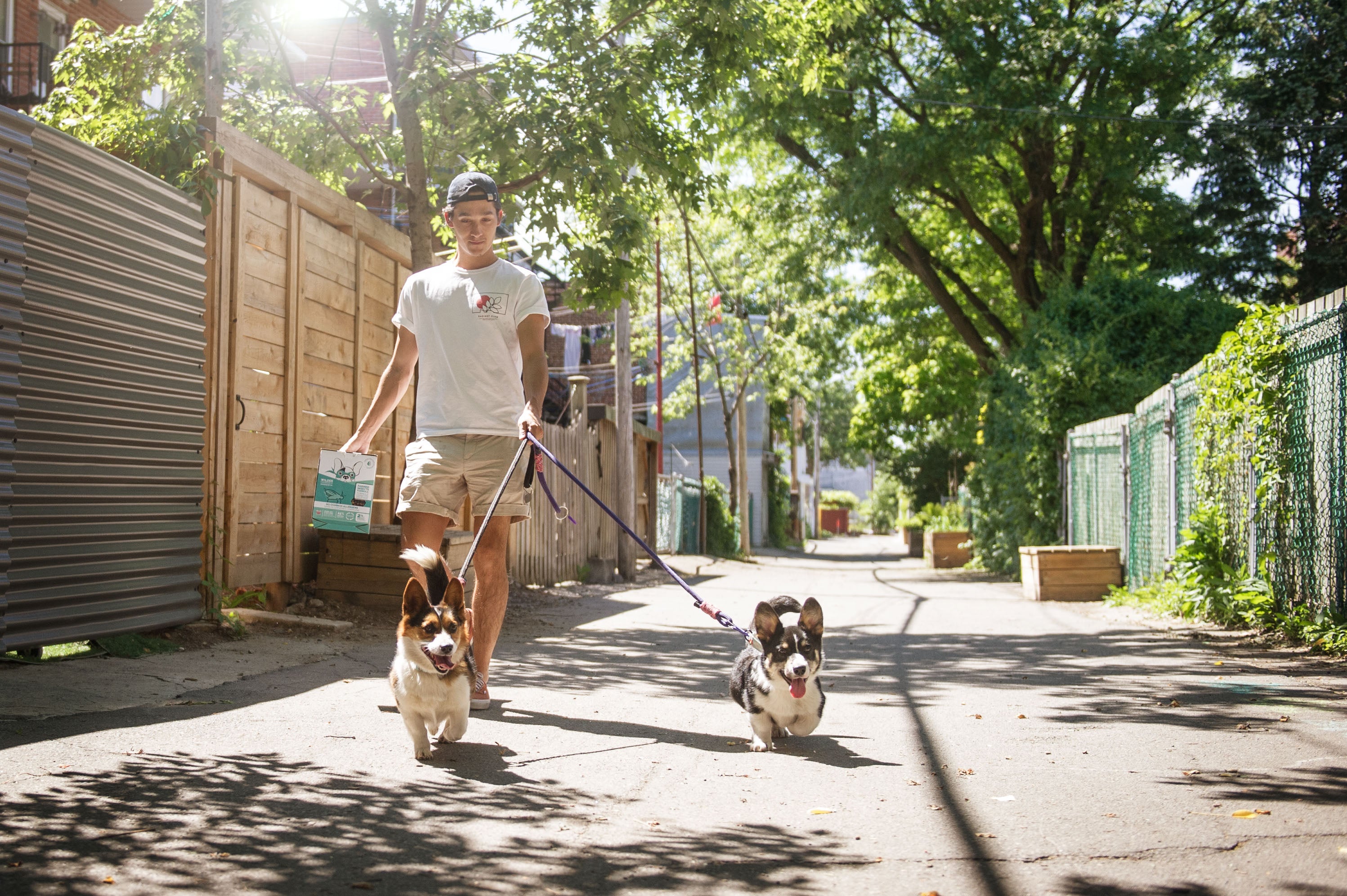 Healthy Ingredients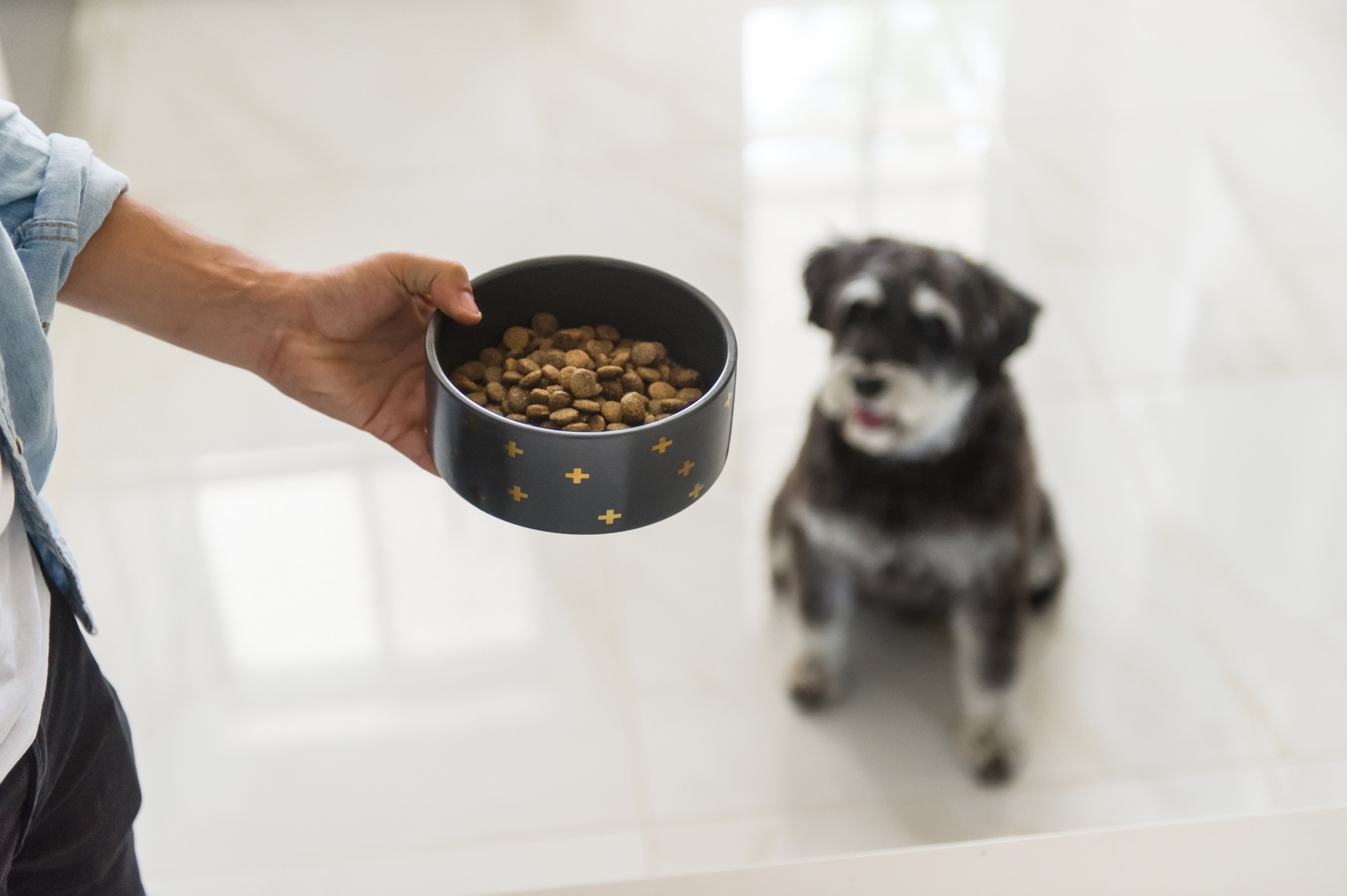 Pet Allergies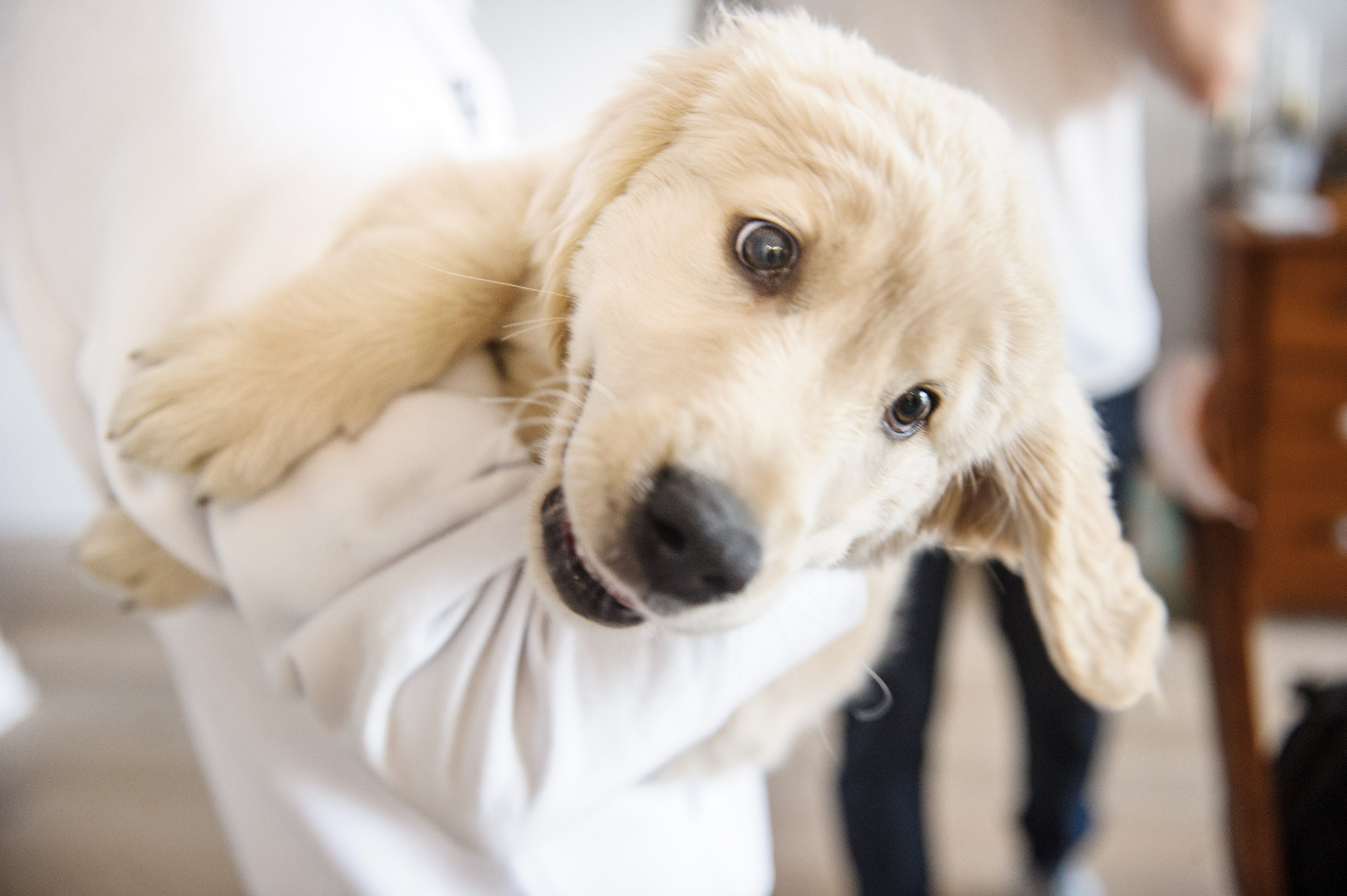 Most Common Dog Food Allergies
What are the most common food allergies, and how do they manifest?  What to feed a dog with a food allergy? We will answer all these questions in this article.
Pet Allergies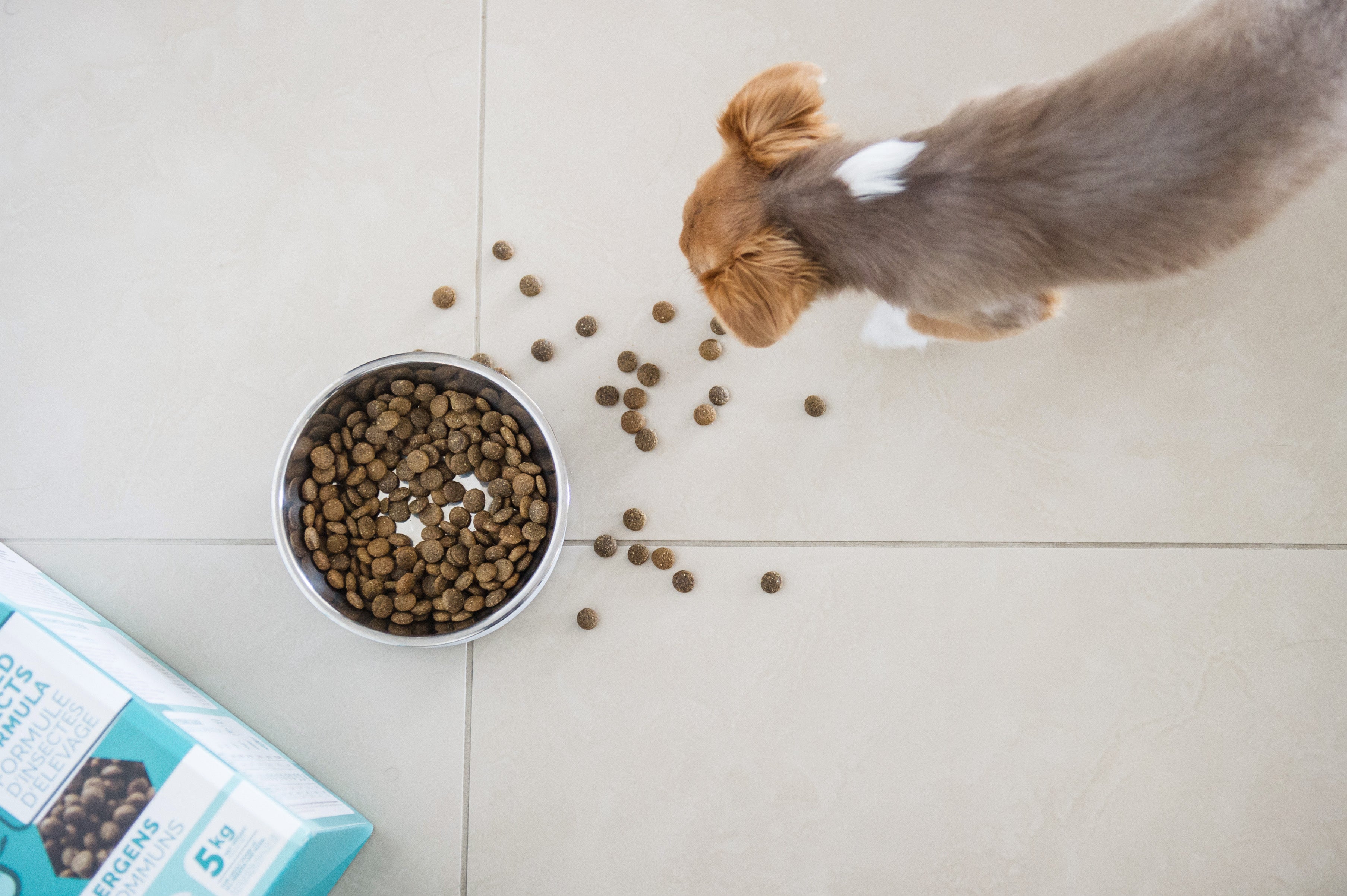 Dog owners often wonder why their dog has gastrointestinal problems or thinning hair when eating certain foods. These signs are often associated with food allergies, but they can also occur in food...