Refer a friend
We're looking to bring relief to all pups, big and small, cuddly and standoffish— we don't discriminate (though we do love a good cuddle).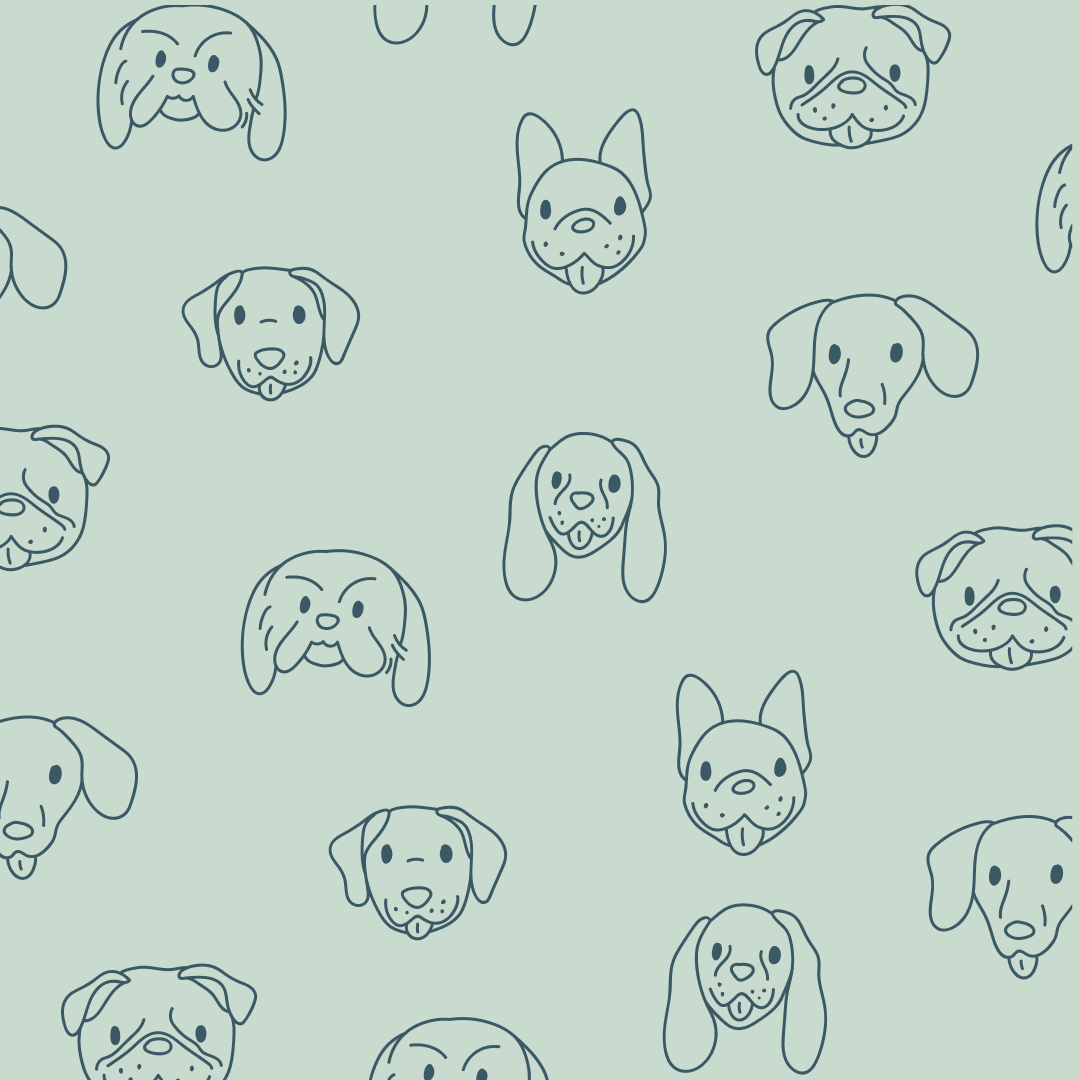 Popular at the dog park? That's perfect.
Refer as many pet parents as you want. Your referral bonuses will only add up— which means a very happy pup and wallet.