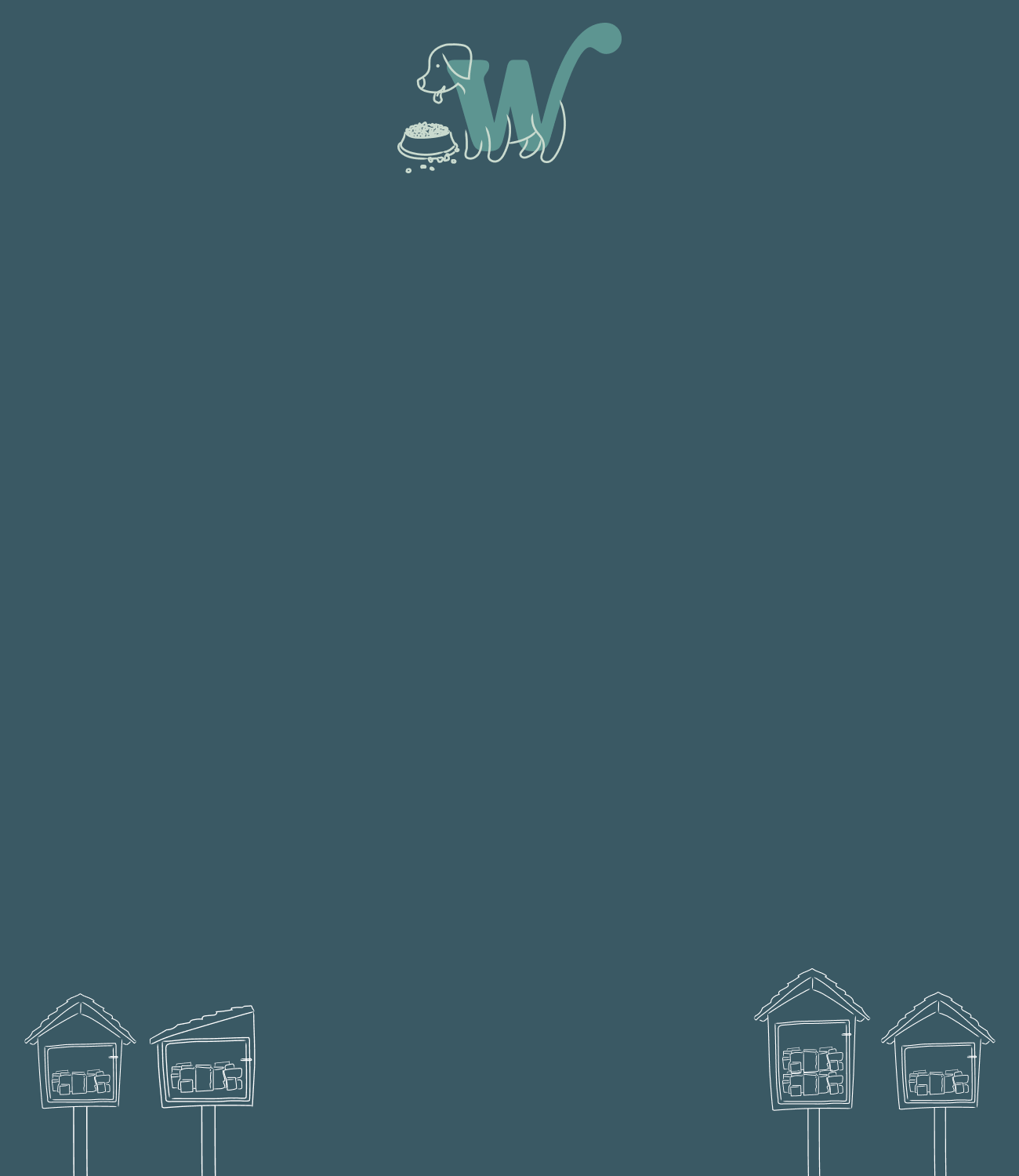 Wilder Harrier Pet Pantry
With the cost of living rising, we've seen many community resources pop up to help out Canadian families—and now there's one just for pet parents.
Giving inflation the paw
Pets know nothing about inflation and our Community Pet Pantries aim to keep it that way. It's an easy way for pet parents to grab extra food when they need it or donate food when they have some to spare (and extras like new or gently used toys, leashes or pet waste bags are always welcome).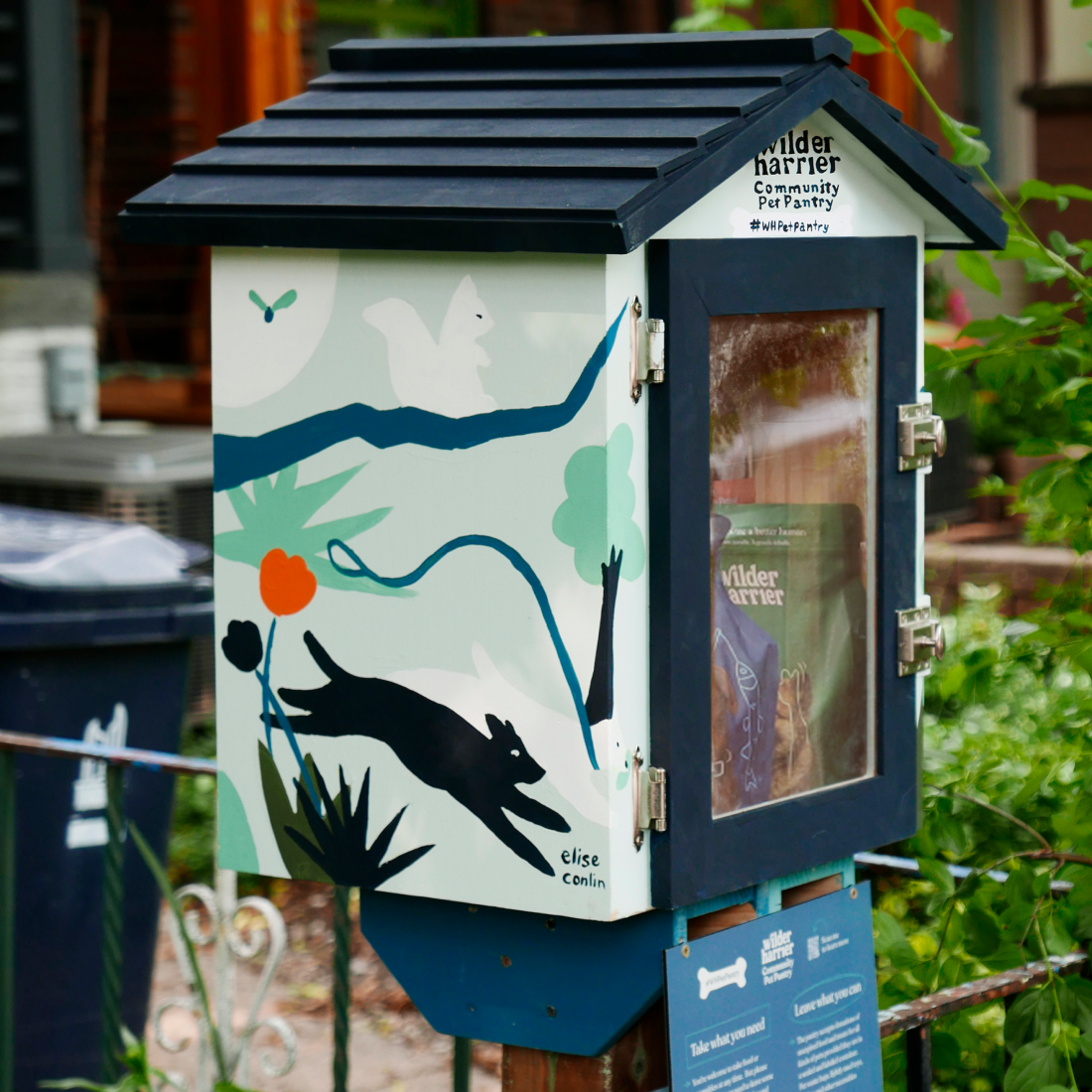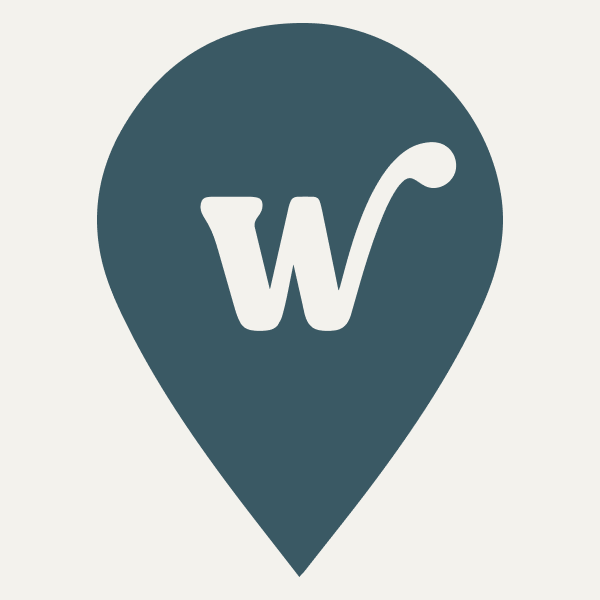 Find your closest Pantry
Tiny's General Store - 80 Barton Ave., Toronto
Black Lab Brewing - 818 Eastern Ave., Toronto
Savoury Grounds Coffee - 283 Scarborough Rd., Toronto
Neighbourhood Pantry - 44 Follis Ave., Toronto
Neighbourhood Pantry - 106 Grenadier Rd., Toronto
Neighbourhood Pantry - 2770 Cambridge Street, Vancouver
Neighbourhood Pantry - 1053 Chem. du Lac Connelly, Saint-Hippolyte
Start your own Pet Pantry
Want to help your four-legged neighbours? Starting your own Pet Pantry is easy: First build or buy a pantry that can be housed safely on your property. Next, share photos of your new pantry with us to become part of our network and we'll give you 100% off our biggest food bundle to get you stocked up for free! To get started submit your email below.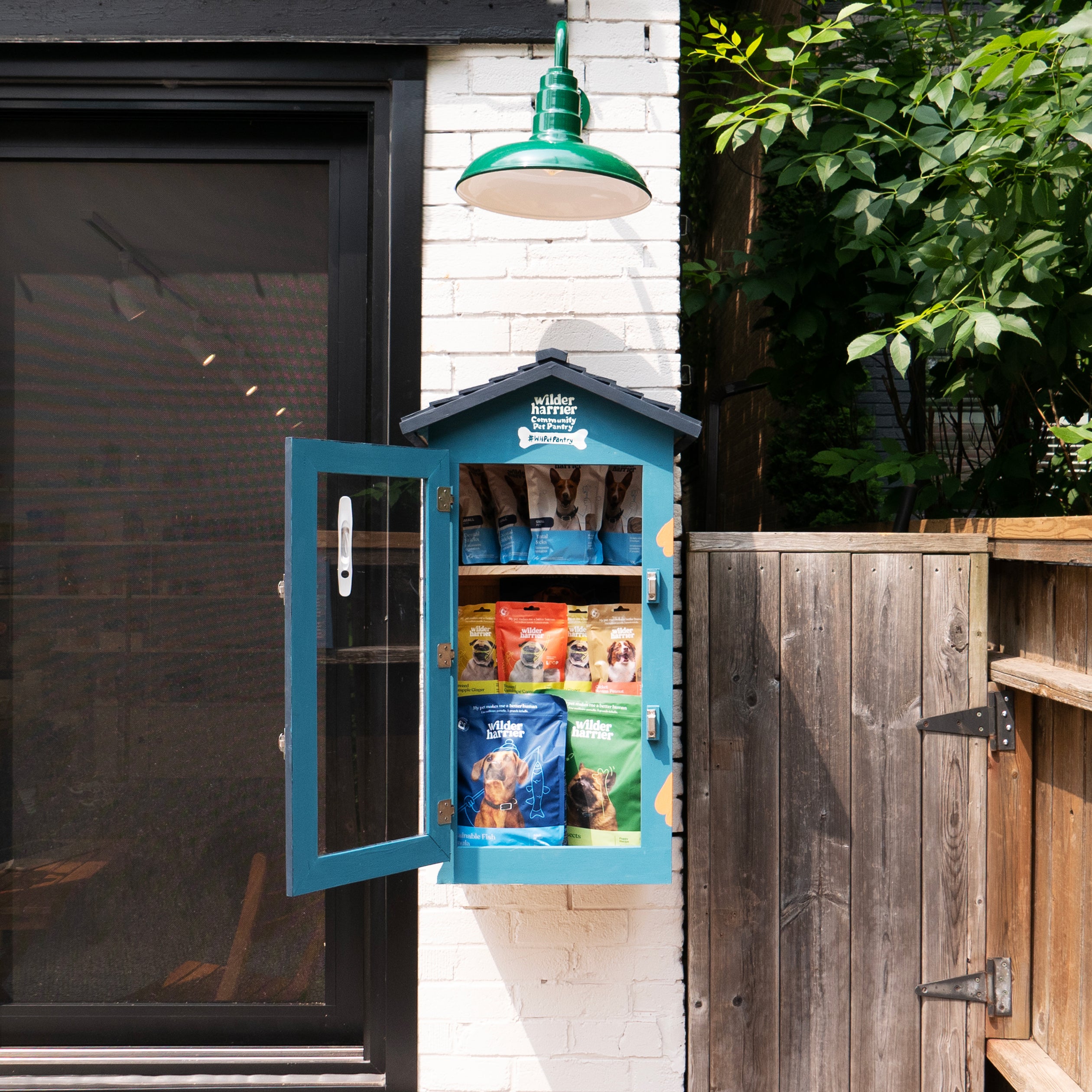 Get a Pantry for your business
Got lots of pet parent customers you'd like to give back to? Find out how you can get a Pet Pantry for your business (and free treats for your puppy patrons) by sending us an email directly to [email protected].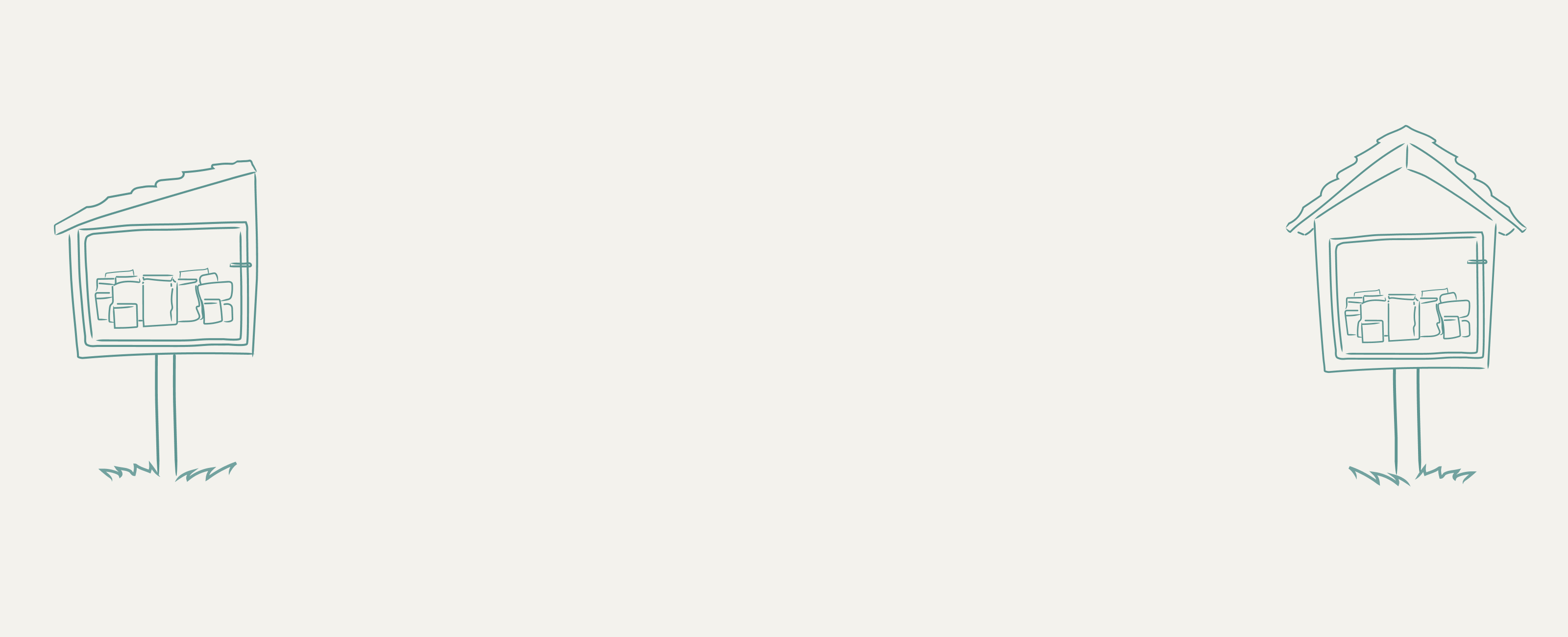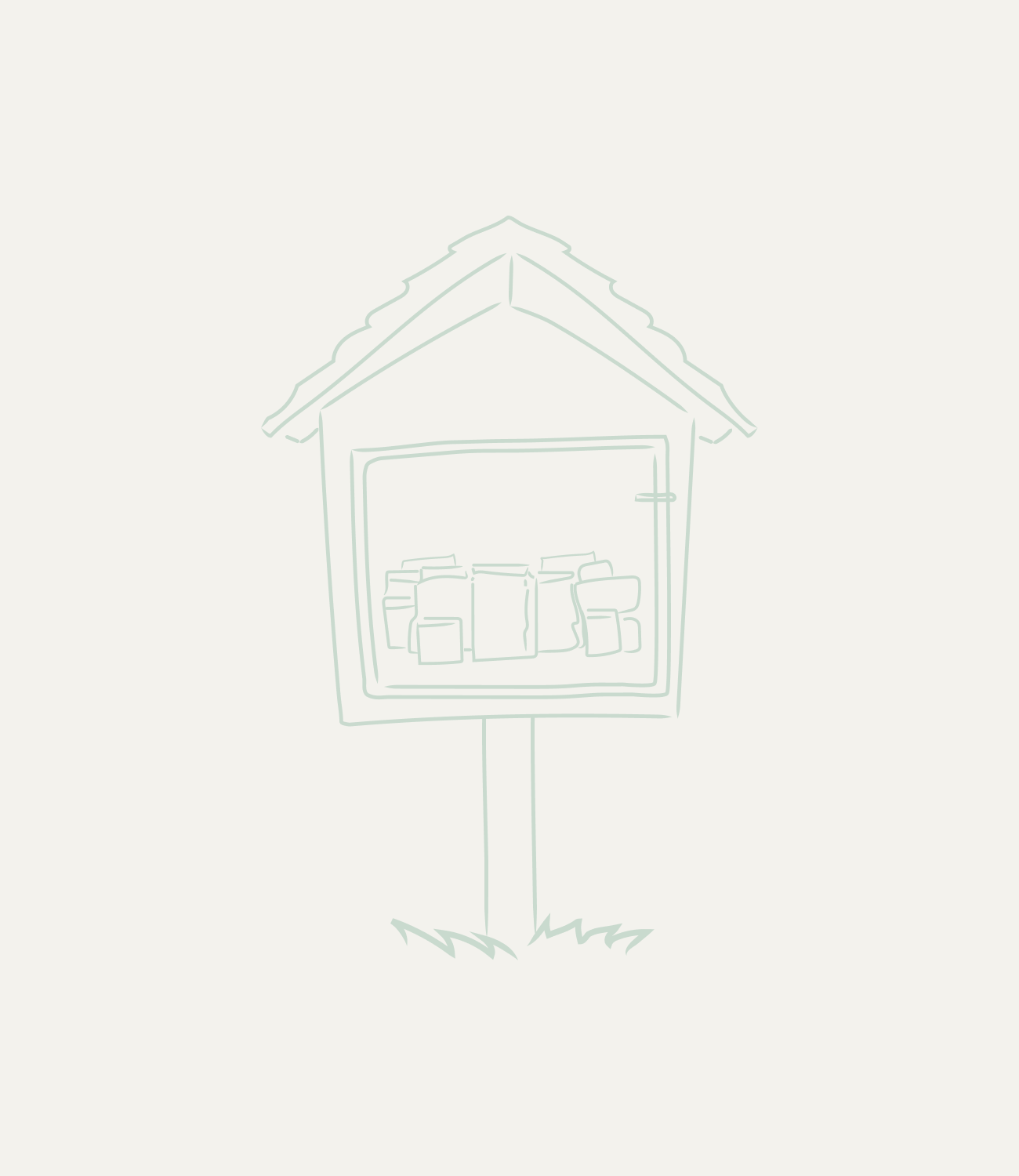 Donate to feed your local pups
Donating is simple, just drop off food or items directly into your local pantry. Since lots of dogs have allergies or sensitive tummies, we also offer a discounted community pantry bundle of our products to make sure every dog has access to food that's healthy for them.
Pantry guidelines
Product
Write text about your product.
Small bundles
For smaller pantries try one of these discounted bundles. Every little donation goes a long way for hungry pups.
View all Questions or inquiries? Let's talk
For questions about the Community Pet Pantry initiative or media inquiries, don't hesitate to email us at [email protected].