About (old)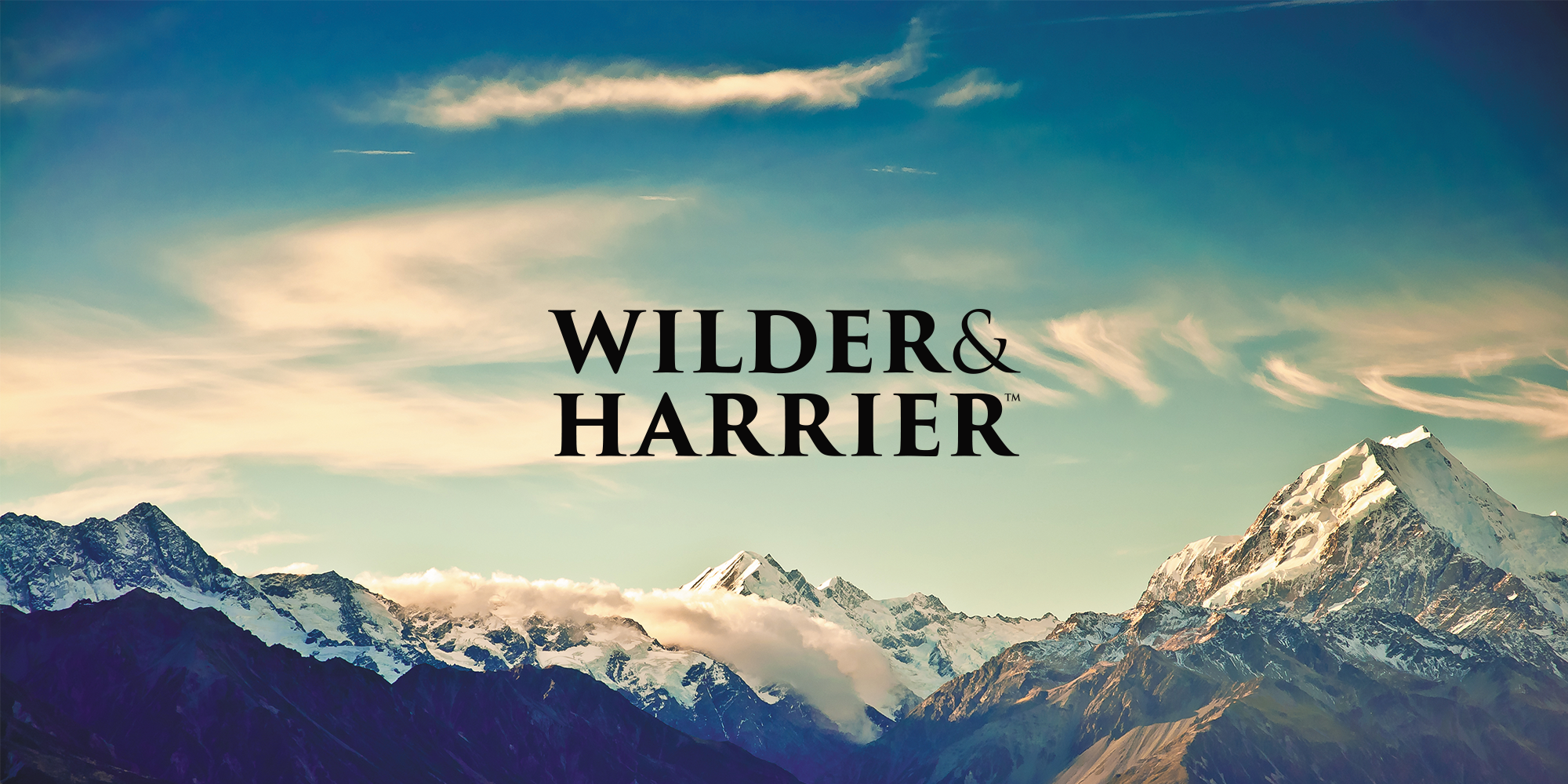 WISER PET FOODS
OUR PURPOSE
Prepare the healthiest foods for our pets and for the planet using only wholesome, human-grade, and tasty ingredients in a fully responsible way. We seek to challenge the norm and constantly be on the lookout for novel and innovative ingredients. We want to lead the transition towards an abundant and sustainable food system by bringing mass market eco-friendly pet foods to market.
OUR VALUES
1. Build an educated community of pet lovers.
2. Act responsibly towards the planet, our partners, and our pets.
3. Choose the healthy way at any cost. Always.
4. Laugh as hard as we work.
5. Challenge the norm to ensure continuous progress.
6. Have a social impact today. Change the world tomorrow.
OUR TEAM
Philippe Poirier
Co-founder & CEO
#food #sustainability #empowerment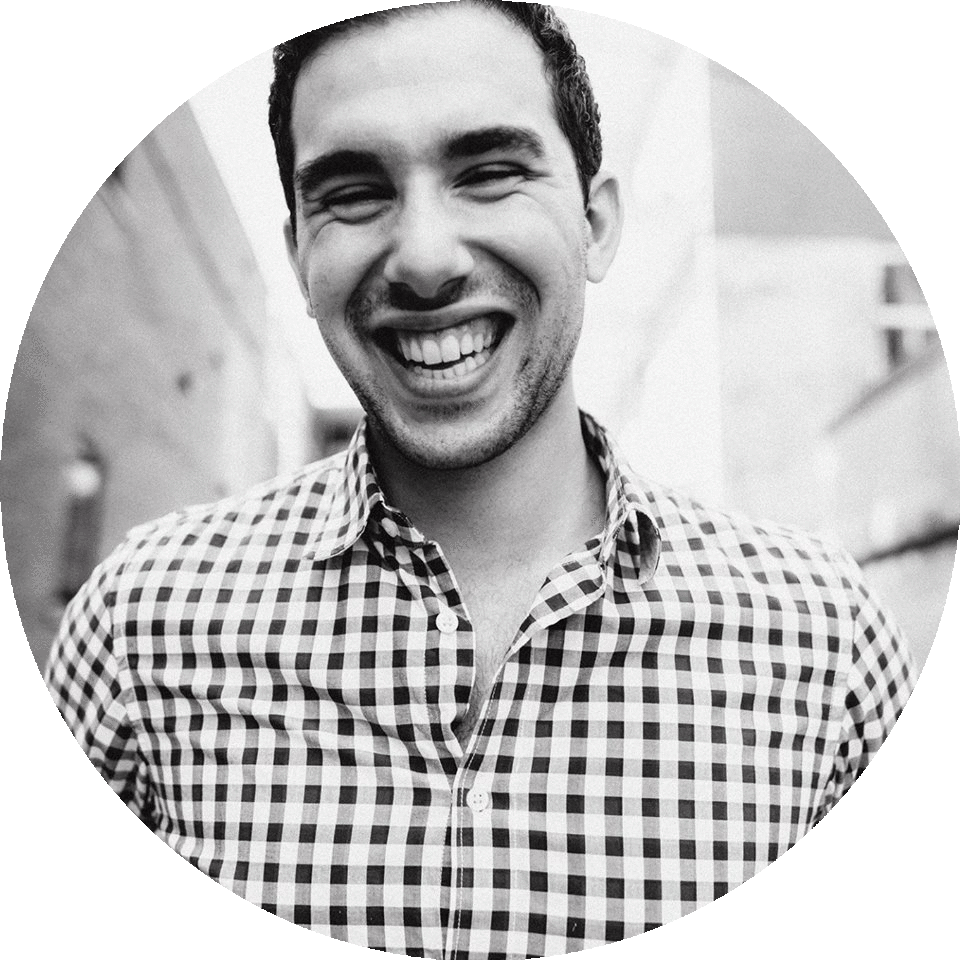 Paul Shenouda
Co-founder & VP Innovation
#ideas #creativity #breakingbarriers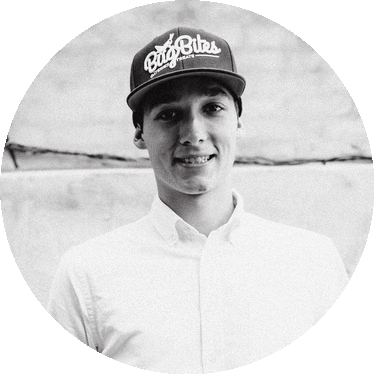 Mathieu Poirier
Co-founder & VP Sales
#swag #fun #people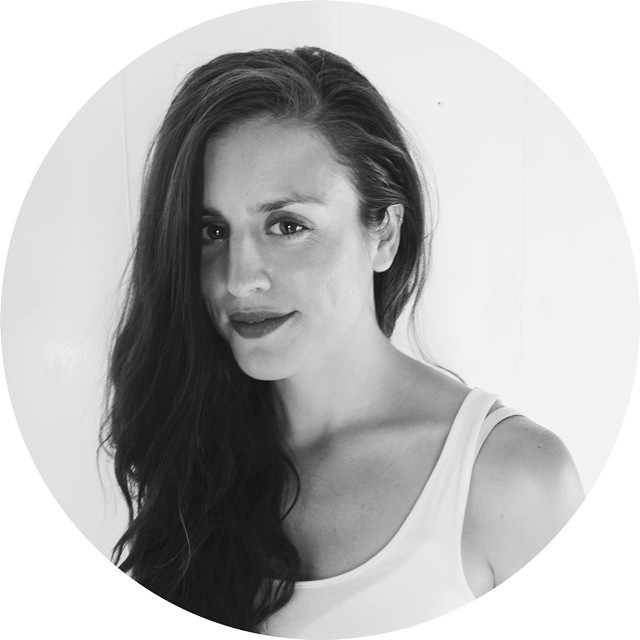 Chloë Kibbe
Community Guru
#swag #fun #people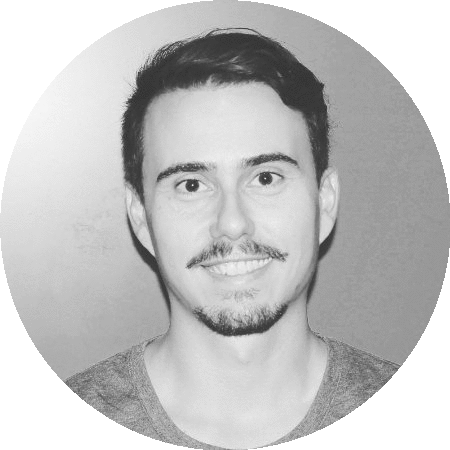 Mikael Martinez
Logistics Wizard
#swag #fun #people
 
WHO WE SUPPORT
OUR FRIENDS OF THE COMMUNITY
OUR PARTNERS
OUR ADVISORS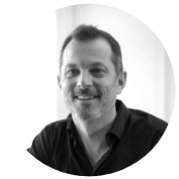 Julian Giacomelli
Co-founder & CEO, 
RISE Kombucha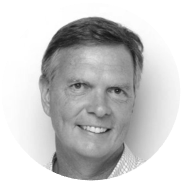 Jeff Mains
Former President North America,
Baxters Food Group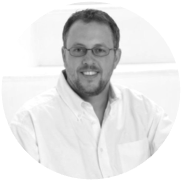 Stéphane Chevigny
Founder & President, 
Intersand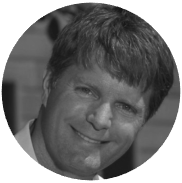 Serge Dubé
Former Regional President Americas,
Royal Canin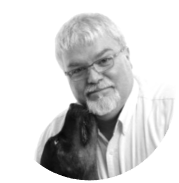 Serge Boutet
Consultant, 31-year career in animal nutrition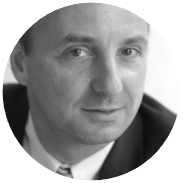 Normand Gadoury
VP Strategy,
Polystyvert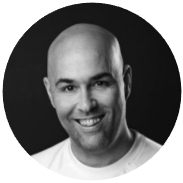 Eric Chouinard
Founder, iWeb - sold to Internap in Nov. 2013 for $148M USD.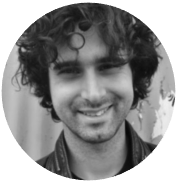 Jakub Dzamba
Entomophagy Consultant
Co-founder,
Aspire